May 10 2021
Is there a section in Guiness Book of Records for length of time being on hold with the IRS? Asking for me 🤯🤯🤯 1.5 hrs so far.
This isn't my first time trying! I started last Friday! However, if you are holding my money hostage, I will outlast your hold system dude. I'm NOT going away!
Total phone call time (mostly holding) was 4 hours!! I got assigned to a taxpayer advocate. Mission accomplished, with a completion date of June 18th. No more of this waiting 60 days, waiting 60 days again, and, oh, since we've been in a pandemic the wait is now 120 days. Ummmmm … no …. If I drank, I'd be having a celebratory drink right about now. I'm going to celebrate with a popsicle! Oh yes, I'm wild like that!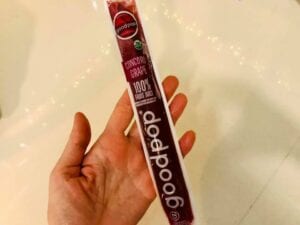 And ….. I did!
**June 26 2021 Update** … I received a phone call from my assigned Taxpayer Advocate just a few days after being approved to get assigned to one. There were two issues holding up the refund.
One was that I never received the second stimulus check, and I had claimed the Recovery Rebate as we were instructed to do. The other had to do with being a Shared Living Provider, the income from such, and tax credits. I pointed her to the regulations on the IRS website that I had followed. She said she had all she needed, and that I would be hearing from her again soon.
On June 3rd, the refund money was deposited into my account, with interest, as I had filed my return on February 28th. Whew! What a relief it was to have that come to a conclusion. And, what a mess!!