**THROWBACK POST**
August 31 2012: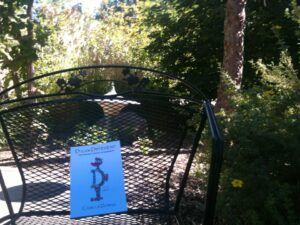 Just finished the photo shoot for Plum 100 … I'm in some of the pictures too!!! Thanks for loaning me jewelry Janet!!!
Page 18 and 19 (above)
Full magazine below
Returning Janet's jewelry after the photo shoot …. Hmmmm which one did I wear? Thanks tons Janet!!