**THROWBACK POST**
July 26 2012:
Haircut adventures with Paula!!!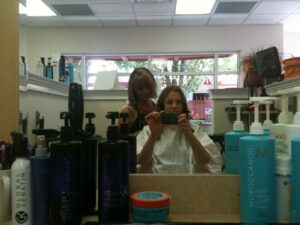 **************
That's what I'm talkin bout. Butter beans n okra, cornbread, corn on the cob and BBQ pork. YUM!!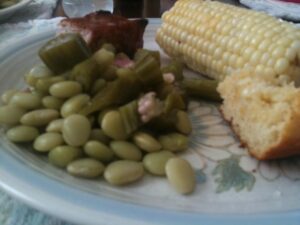 ________________________
July 26 2011:
Team Member T is Rapunzel and Team Member L is the Prince!! Adventures in having a make-up pallet night since they missed it over the weekend! Silliness fer sure y'all!