It's the simple things . . . playing with a blanket and having a ball.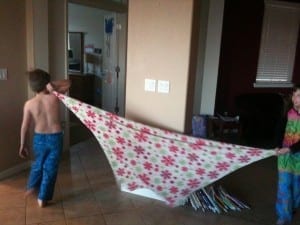 Thomas had a first time today with the swing. He has finally learned how to swing himself without me having to give him a push!! So proud of himself . . . I'm proud of him too! Go Thomas Go!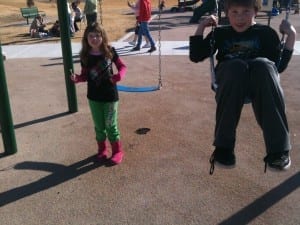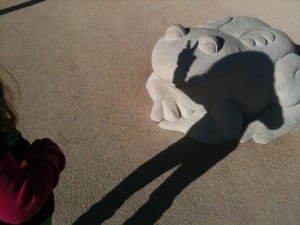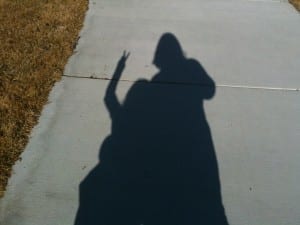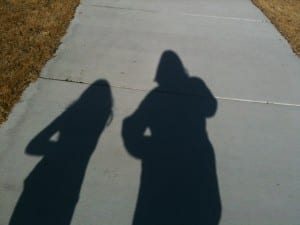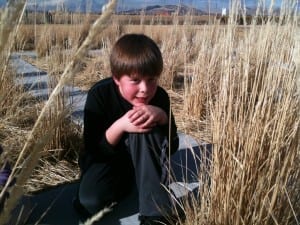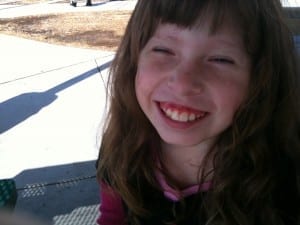 Tonight I was maid to Your Highness Lillian and we had Attendant Thomas to complete the royal party at the Team TLC castle!! Adventure for sure!