Thomas had a GREAT time exchanging Valentine's with his classmates. In the afternoon, he and I went on a Valentine's Adventure to Geiger Way Lookout. This is such an awesome place. The view from here is amazing with lots of trails and rocks to climb.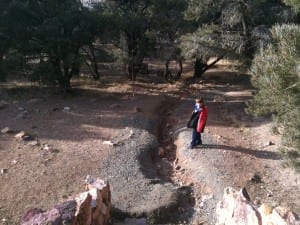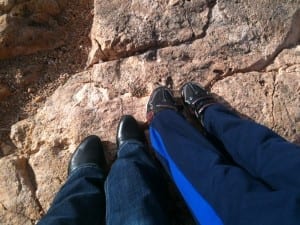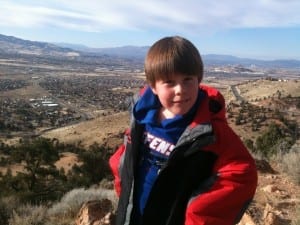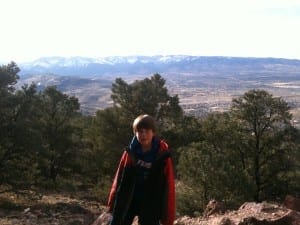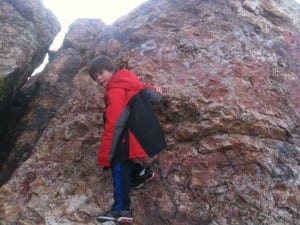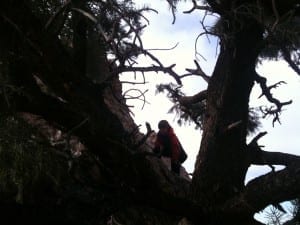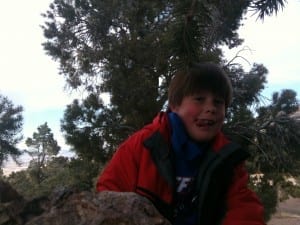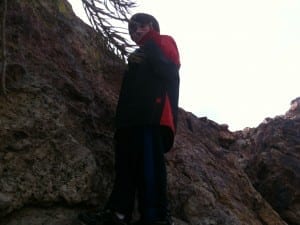 We had Subway for our Valentine's dinner. Had mine with a Guinness and Thomas had apple juice! Thomas and I toasted to a beautiful day spent together!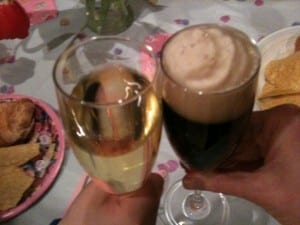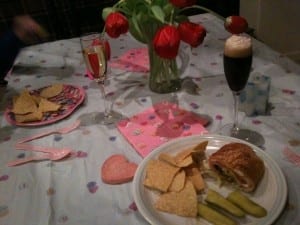 Lillian got treated to some new outfits by mammaw Patty while in Vegas!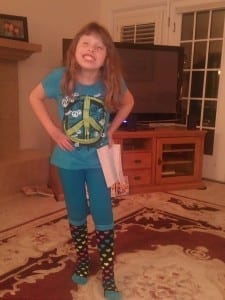 Lillian, Momma and Frank went out for a Valentine's Dinner.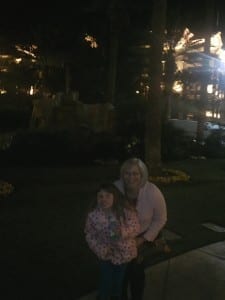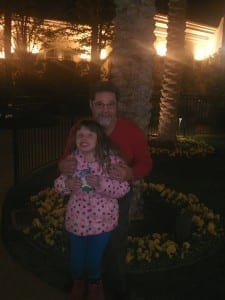 Lillian so much enjoyed her dinner. Prime Rib and all kinds of fruits and other goodies!!