Team TLC Library day today. Thomas discovered new computers and Lillian made herself at home!!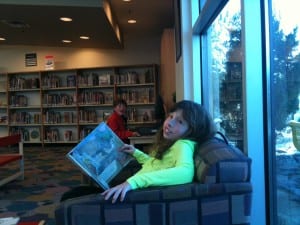 Lillian had to try out the computers before we headed out!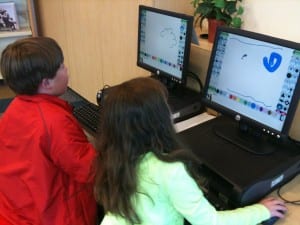 Lillian grabbed a book on how to draw animals. Thomas zoned in on it when we got home and drew a few pictures. He did an awesome job!!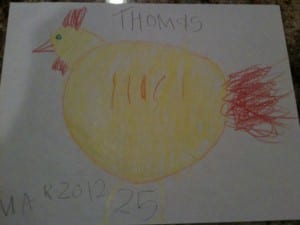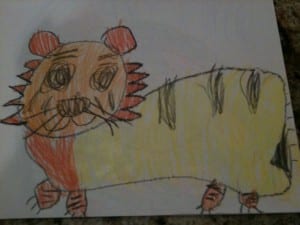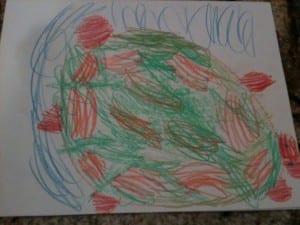 Had dinner and then it was Team TLC Movie Night!!! YAY!!!