Team TLC Library Day – South Valleys Library, Reno, Nevada
Something as simple as a building full of books … Causes the heart to flutter with excitement.
And the feet to jump right out of the shoes. Books, lilacs, and dirt, oh my!! xoxo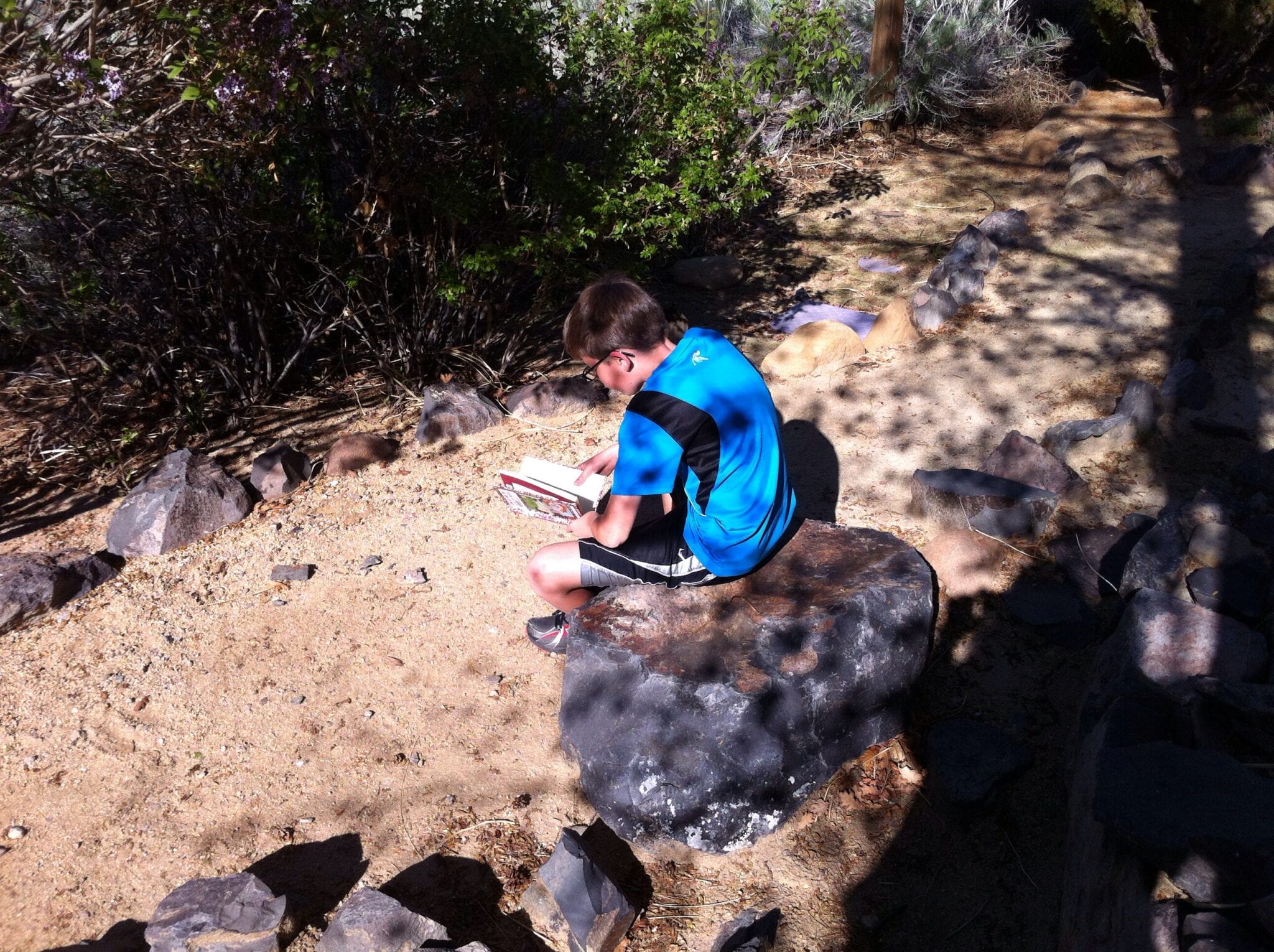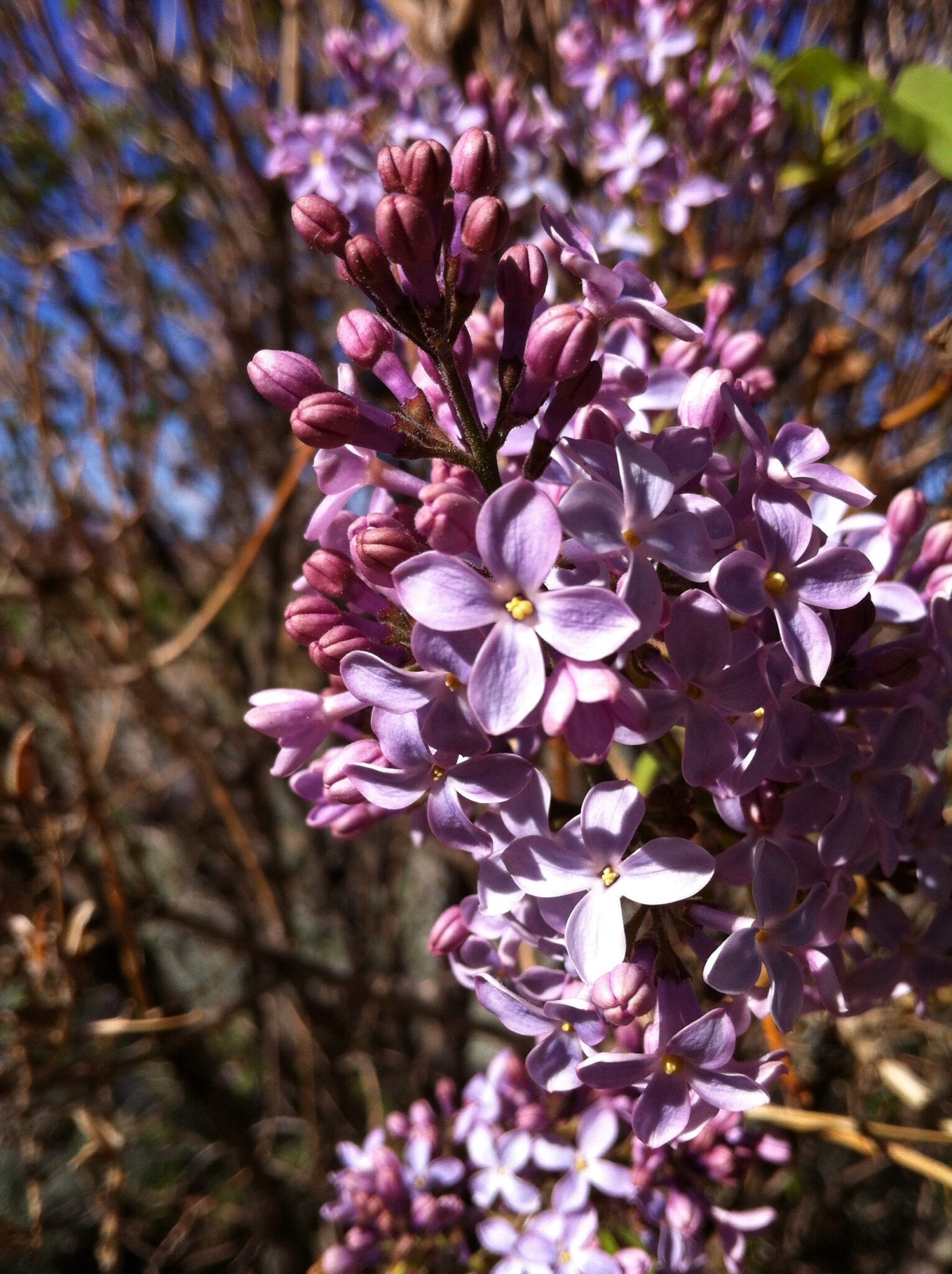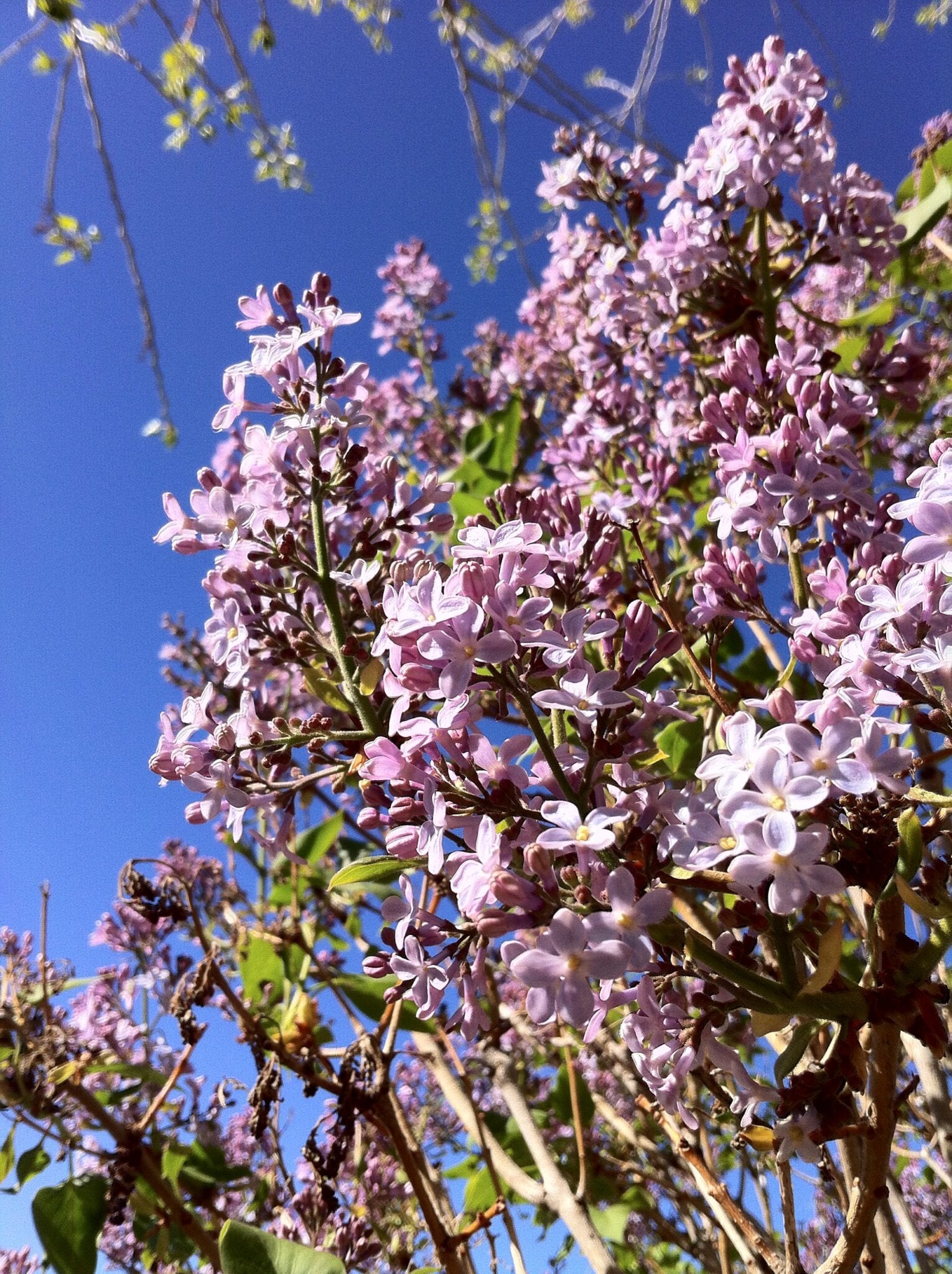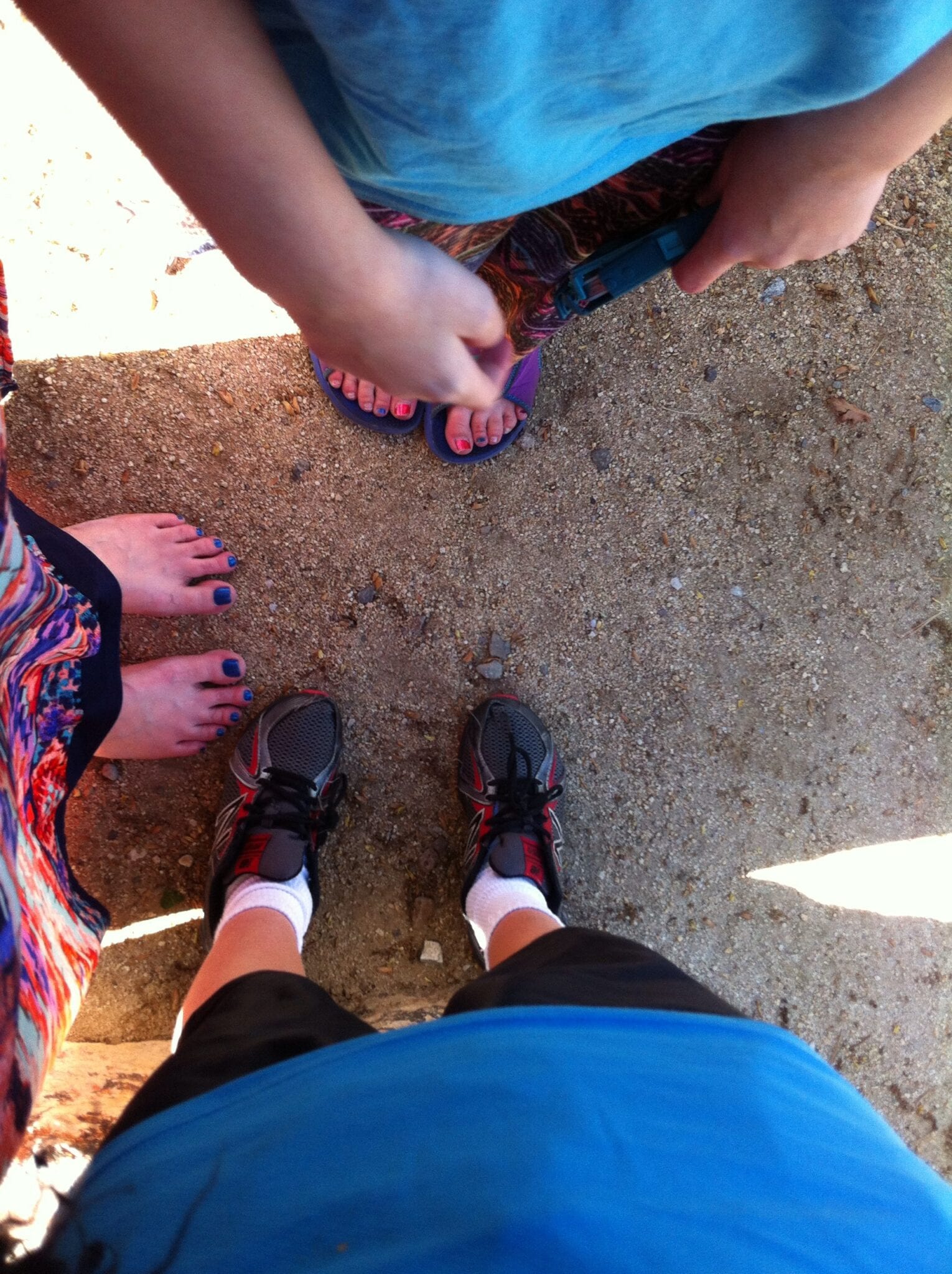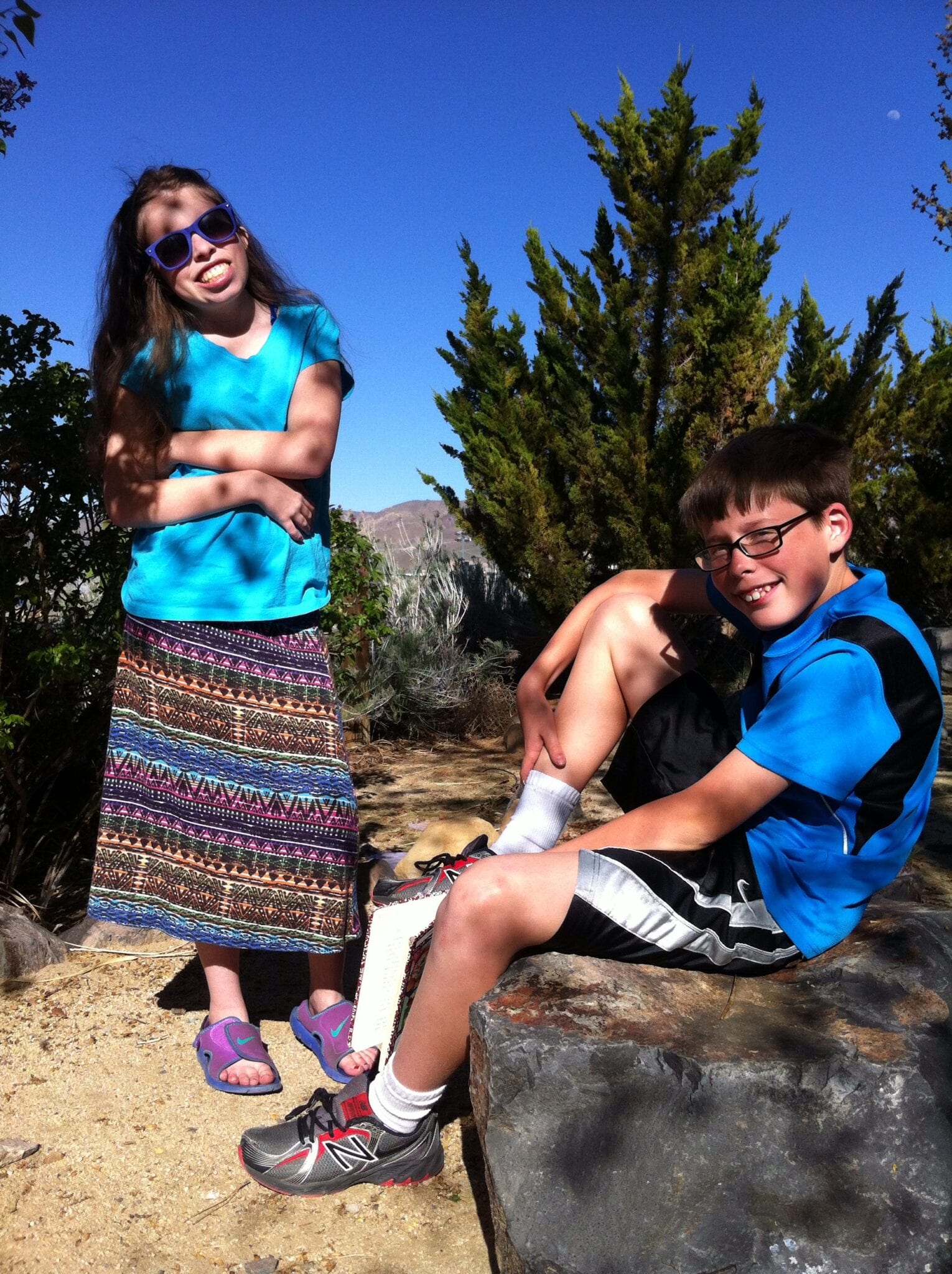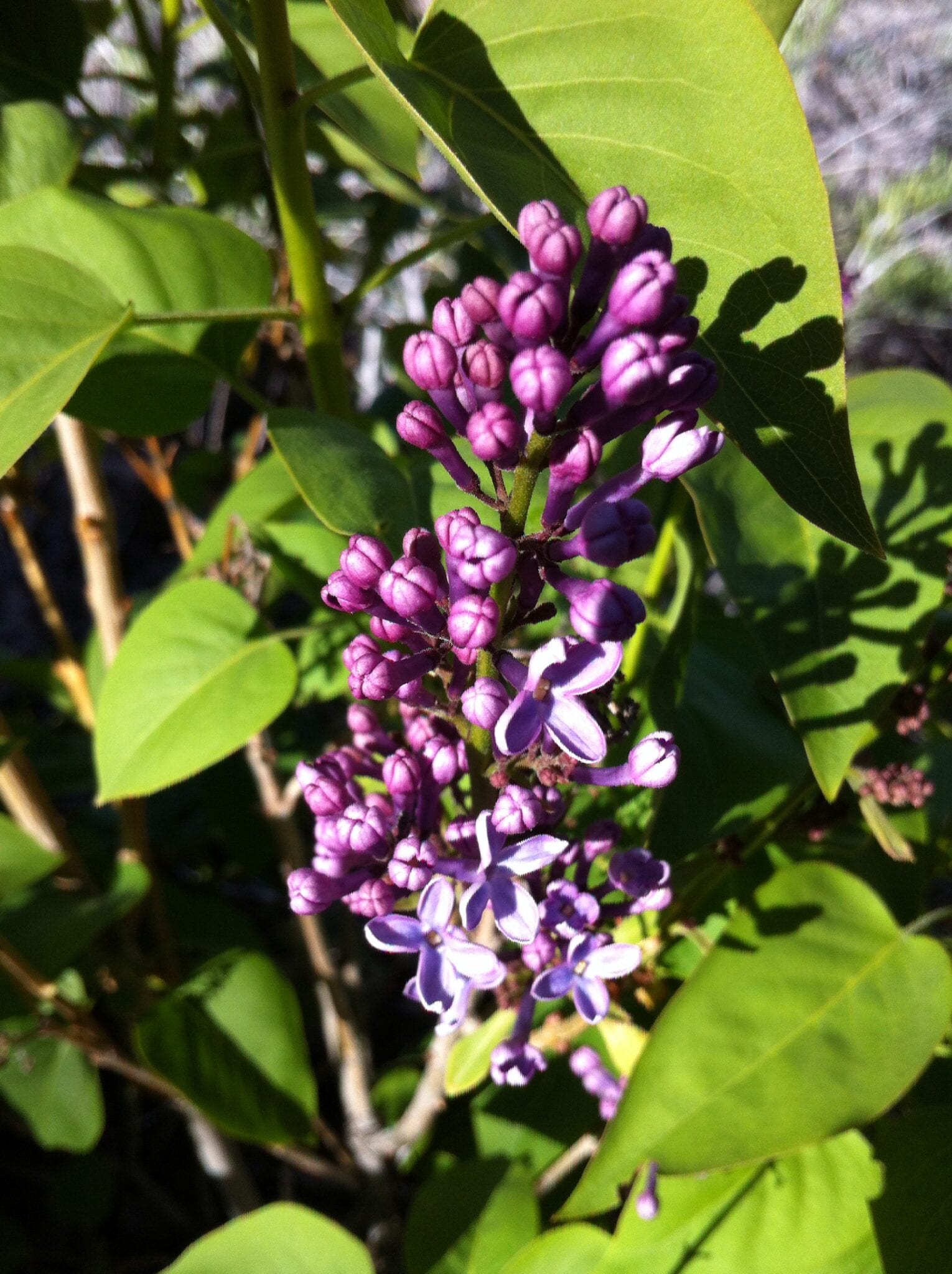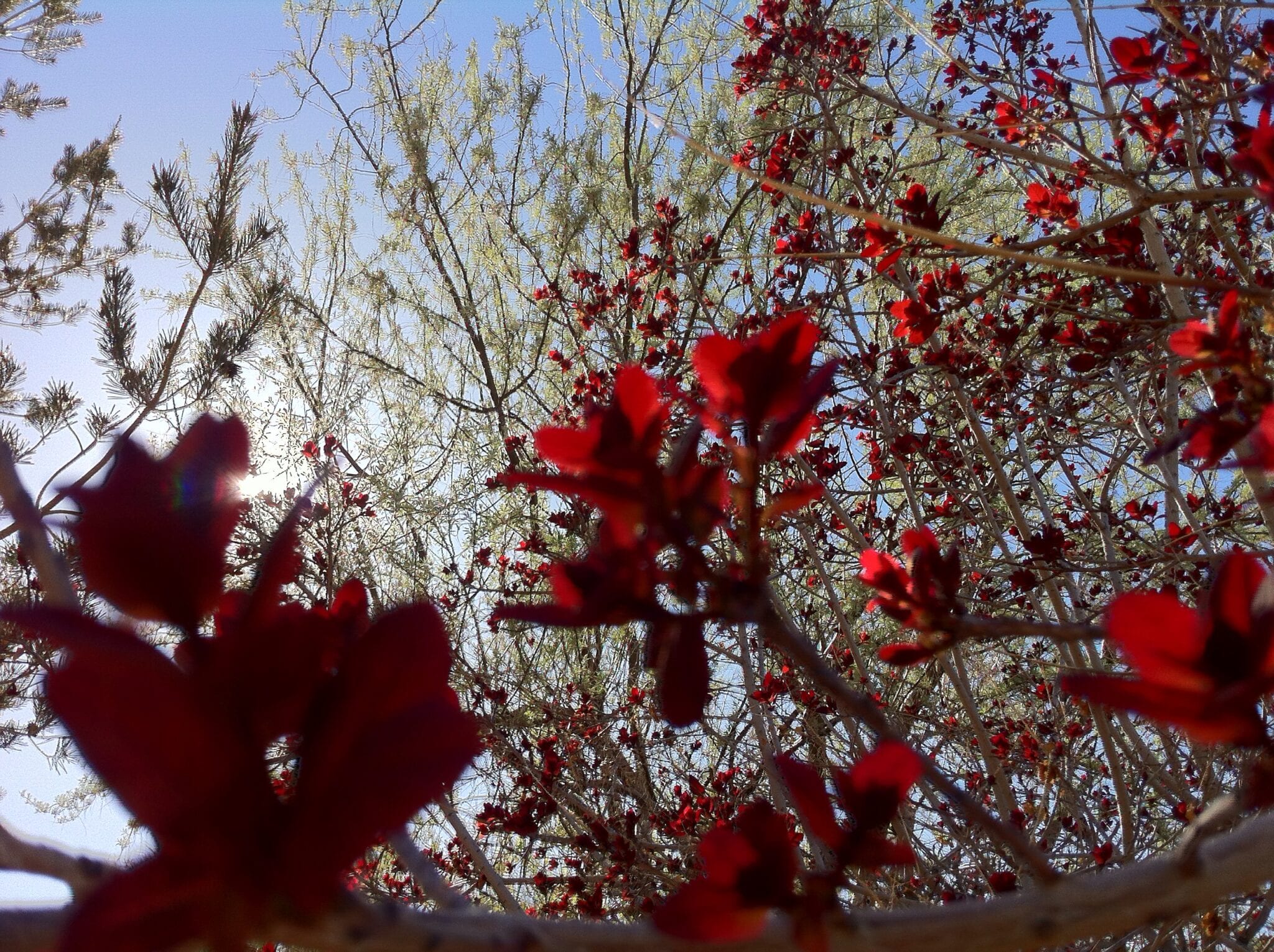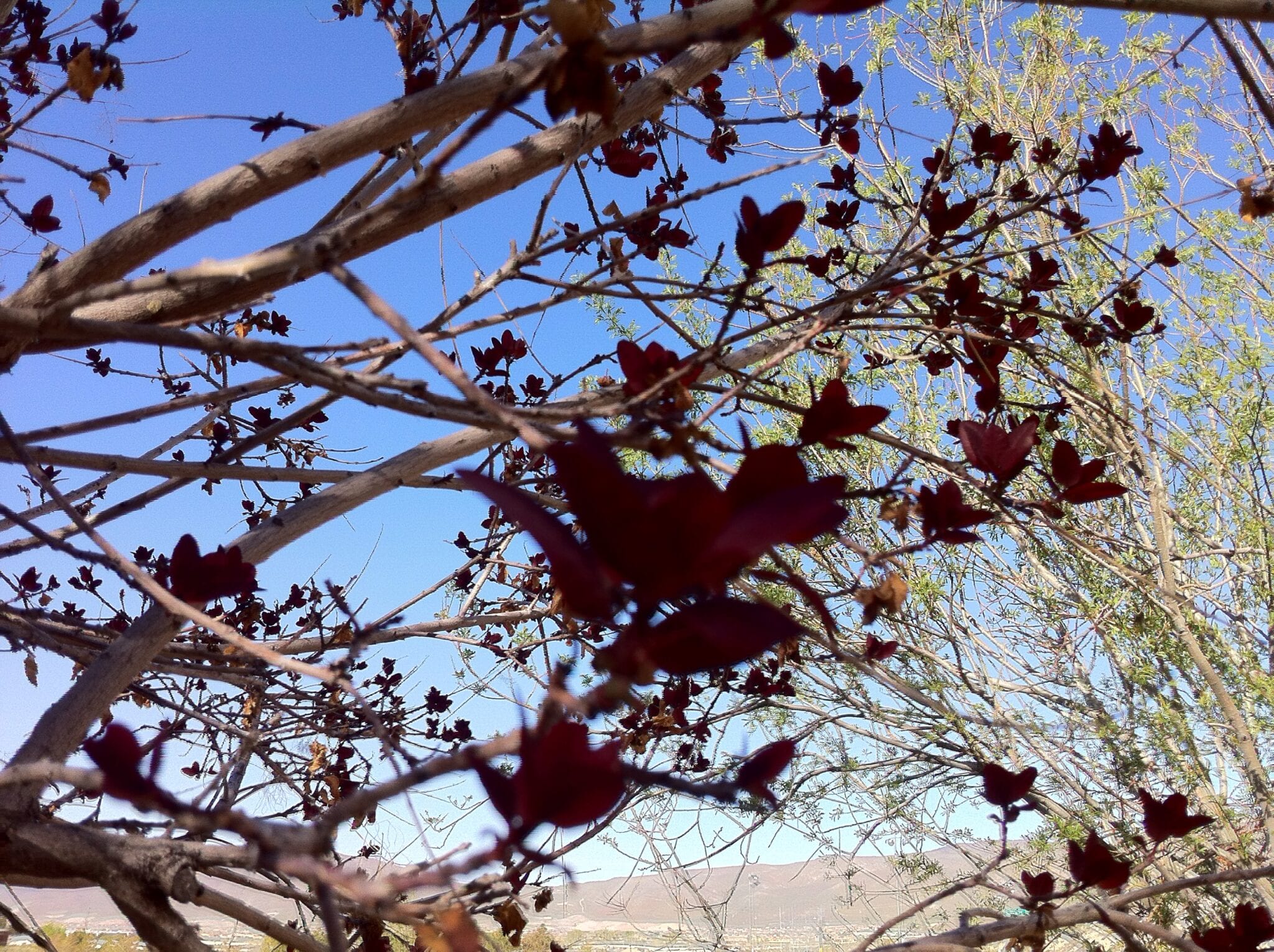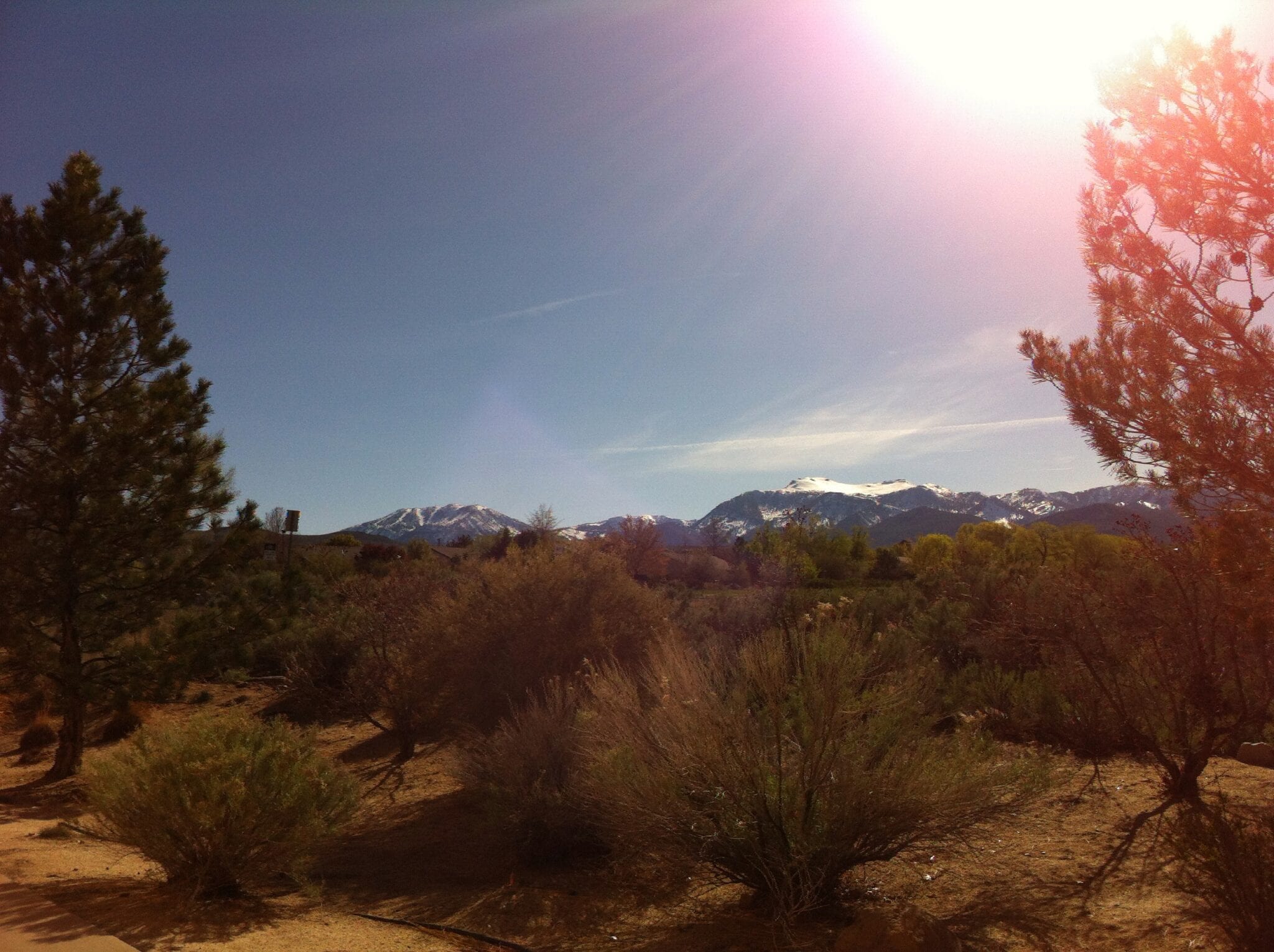 Blessings,
Team TLC
See It. Share It. BE IT … Spread Love Everywhere You Go!
Did you know Camilla wrote a book? It's titled "D iz for Different – One Woman's Journey to Acceptance" and you can read more about it here.
Latest Articles:
[catlist name=home]