April 14 2016:
Walk with Lillian this afternoon. Crazy wind, crazy hair, crazy fun!
While walking Lillian told me she's writing a blog post inspired by the cute little goslings. She says it has to do with mindfulness. Can't wait to read it! xoxo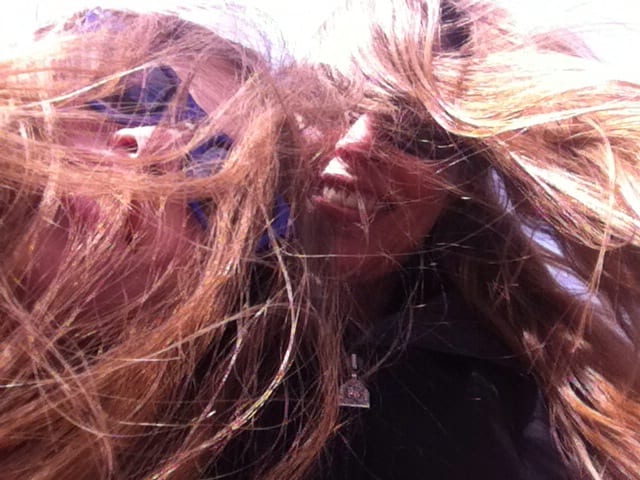 Blessings,
Team TLC
See It. Share It. BE IT … Spread Love Everywhere You Go!
Did you know Camilla wrote a book? It's titled "D iz for Different – One Woman's Journey to Acceptance" and you can read more about it here.
Latest Articles:
[catlist name=home]