**THROWBACK POST**
April 20 2013:
Date day with Lillian …. In the beginning … Vegetarian sandwich, garlic fries and water!!! Bonus: sitting outside!! YUM!!!
Next stop on the Camilla/Lillian date ….. Buying some almond cheese .. Been wanting to try this for Ms. Lillian!!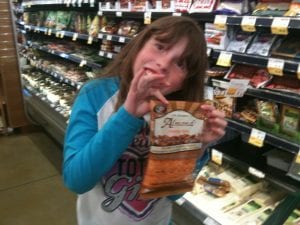 Next stop on our date …. Must always include books!!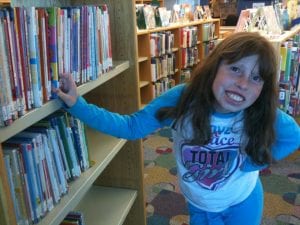 Last stop on the Lillian/Camilla … Not quite enough wind for her little kite .,, still FUN though!!