October 30 2017:
Ms. Crescent and Mr. Bill. …. Now. To figure out how to make a tiara.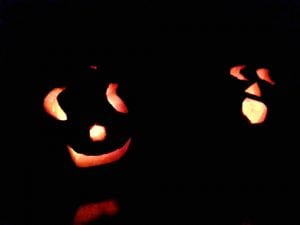 October 31 2017:
Finished the tiara! Added bling to the wand also.
The finished creations! Thomas loves creating masks with paper plates. Now we're home having an encore showing of Arsenic and Old Lace.