November 23 2017:
Ever since The Romano Duo moved, Team TLC doesn't have the more traditional Thanksgiving food; except for a few yummies – pumpkin bread, homemade cranberry sauce, pumpkin pie, and green bean casserole.
I have Thomas and Lillian make a list of what they'd like to eat and that's what we have. Pumpkin bread and pumpkin pie are on Lillian's list along with other goodies. Green bean casserole and cranberry sauce are on Thomas' list. I'm vegetarian and no one else likes turkey. So, whew!
I'm about to put together our snacking platter of chips, dips, olives, pickles, hummus and we'll have the other goodies for dinner.
I am deeply thankful for our wee homegrown, do it how it suits us, Team TLC day of giving thanks. xoxoxo
*************
Our snack spread and wee bit over done pumpkin pie (tasted yummy though)!!
Just back from a walk and taking in these beautiful and amazing clouds. xoxo
One of the most colorful Thanksgiving dinners I think I've had.
Raspberry Cranberry Spritzer, cranberries, green bean casserole, and my new favorite sweet potato …. purple!! Oh my gosh! Beautiful lavender color and tastes delicious! Thank you Mother Nature for such amazing, beautiful, and delicious foods!
Ended our night by watching "It's a Wonderful Life" … We love this movie and watching it this time of year!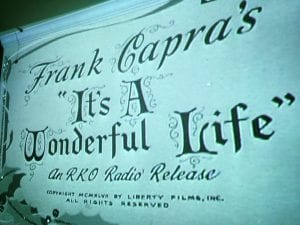 **************
And …… a wonderful Day of Thanks moment: Thomas educating me on the history of "watermark" …. I really, really like him. xoxo