October 18 2017:
After 2 years The Romano Duo are headed back our way!! Not quite all the way to Reno, yet closer! Reno has gone a bit crazy with the cost of housing … Not to mention how crowded it's getting.
Get ready Surprise, Arizona (near Phoenix). The Romano Duo are headed your way. At least now they will only be a full days drive away! Thomas and Lillian say, "Finally!" They have missed being able to see them more often.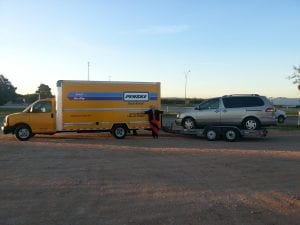 October 19 2017:
It was a choosing pumpkins adventure this afternoon! And then we celebrated with an amazing piece of chunky apple cinnamon bread.
What Thomas chose as a celebratory treat for our choosing pumpkins adventure …. Harvest Blend – A Complete Salad with baby kale, pumpkin seeds, pumpkin spice cornbread croutons and pumpkin vinaigrette. They were handing out samples and he loved it! I sure like him! He's a grand adventure!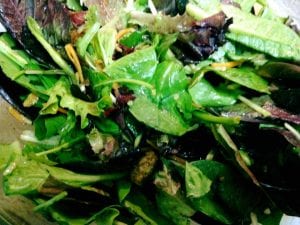 October 20 2017:
Thomas' second time volunteering. He was incredibly excited as the volunteer t-shirts had finally arrived. He bought both our shirts with his own money.
These two are super friendly!! The short hair with the white chest wanted to eat my phone. Guess he was shy about getting his picture taken. Remember …. Black cats are GOOD luck.