November 11 2018:
Working on one of Thomas' birthday gifts for this coming Tuesday! The big 13 is just days away! 💚💚💚🎉🎉🎉💙💙💙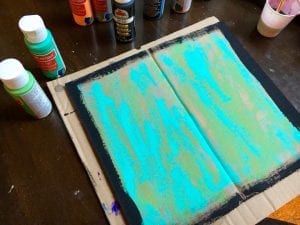 November 12 2018:
Haven't decided what to do with this. I've got 5 of them. I'll be sanding the test paint as was just testing the texture after I sanded the original paint. Hmmmm … we shall see. 🤩🤩🤩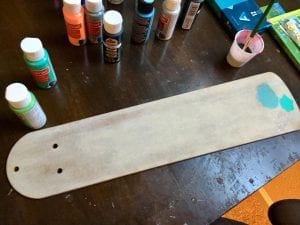 November 14 2018:
Mmmmmmm …. Pumpkin soup. This. Is. So. Yum!!! 😋🧡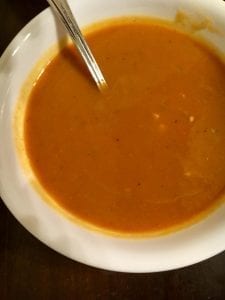 November 15 2018:
There she goes!! Spending two nights with The Romano Duo!!! Hope you have a great time Lillian!!!
And, YAY, hallelujah, and wahooo!!!! Respite for Thomas and me!!! I get 2 days of no arguing over the bathroom and no arguing over Thomas and Lillian sharing a bedroom!! And Lillian gets respite from us too!! Win Win! Love you Lillian! 🎉🎉🎉💞💞💞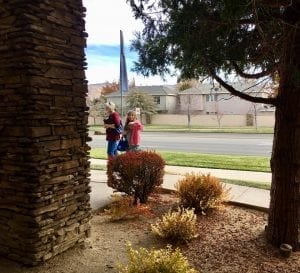 November 17 2018:
Very short story I read last night; which is within a book I'm re-reading. A friend posted something very similar this morning and so it seemed I should share. Perhaps a sync for someone … xoxo … "The Lion Who Thought He Was a Sheep"