September 7 2019:
Back of Book Blurb finished! Thank YOU to the many author friends who helped with fine tuning my wordiness and repetition! Cover reveal coming as soon as we get past Lillian's weeklong birthday celebration (this coming week).
In Words of Alchemy, Camilla Downs invites you to walk with her to share her love of Nature through a heartfelt free-verse poetry memoir.

During her daily strolls she is mindfully present as she delves into life in the raw and experiences her heart's observations.

Camilla embraces what happens when she opens her heart and invites the written words to flow. The Alchemy of Love and Healing is what happens.
Review blurbs/statements are coming in now too. Can't wait to share those! Thank you again to author friends for taking the time to review a sample of The Alchemy Collection and offer a blurb!
Thank you to the awesome Kate for her talent and skills once again with the cover design. Kate designed Lillian's book cover also.
Words of Alchemy is available for pre-order now! Go here to learn more … https://www.WordsofAlchemy.com …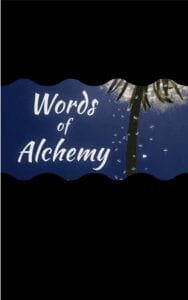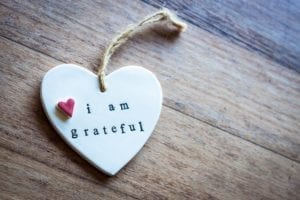 September 8 2019:
The photo I made last April while on a walk … I had no idea it would eventually become part of the book cover .. "Words of Alchemy" 🙏💜💜💜🙏
"This poetry collection offers contemplative words, soothing thoughts and peace to the reader." – Sue Bentley, Best Selling Author of Second Skin