September 24 2019:
Submitted for the LCCN today (Library of Congress Number) and received the cute dandelion flourish that will grace the interior of the book. Thanks Kate!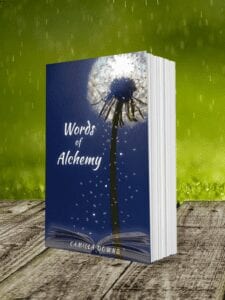 September 25 2019:
Yesterday I received the lovely flourish that will be used throughout the book (Gratitude Page, Table of Contents and Chapter Title Pages).
I also received the minor edits for the non-poetry content (Forward, Closing, About the Author) from my proofreader/editor. It's pretty cool having a proofreader living under the same roof, plus it counts towards his schooling!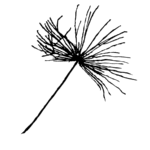 September 26 2019:
I have a friend in The Netherlands that would like a signed copy of Words of Alchemy. Anyone else in that area or Europe that wants a signed book and would like to share in the shipping from here (USA) to The Netherlands? She will mail yours to you from there.