**THROWBACK POST**
August 20 2015:
Finished!!!! 3,504 words. Plus, I'm off to sub for the creative writing class this afternoon. Guess what they get to do? They get to read and critique the article AND help me with a title! Wahooo!!
What FUN subbing for the creative writing class this afternoon. Got some amazing feedback from them for the article I'm about to submit. I xoxoxo this school!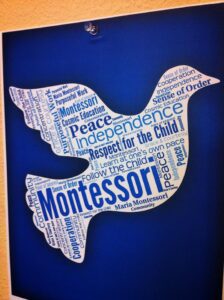 ___________________
August 20 2012:
Out for a refreshing walk all by myself … Cause I CAN!!!!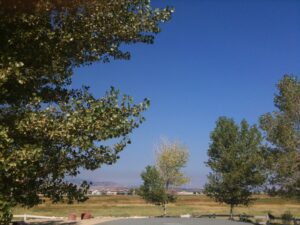 ***********
Just booked my photo shoot for Plum100 … This is gonna be fun y'all! Thanks again to whoever nominated me for the EXTRAordinary category!!
Via Ashley Graham: "On September 6th, Plum Influence Magazine will release the photos of the Plum100 yet the most influential person within each 10 categories won't be announced until the evening of the 29th. The Plum100 is an event powered by a movement to re-brand Reno both internally and externally in a way that brings out the true nature of this region. The Plum100 celebration theme is an Eve of a New Era. A new era of how people perceive the area and by bringing our best and brightest (you) together in one great celebration." https://issuu.com/pluminfluenc…/…/june_pluminfluence_magazine
______________________
August 20 2011:
I found me a crawfish boil!!! Crawfish boil adventures!!!