**THROWBACK POST**
August 14 2014:
Today's the day I get to pick up this amazing young man. I'll be at the airport at 4:00 with a big ole smile!!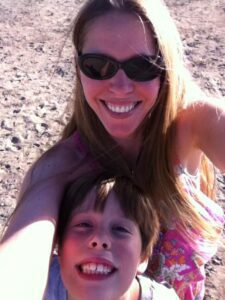 ********
YAY! I got em! 'Cause I'm happy … Happy, happy, happy!! xoxo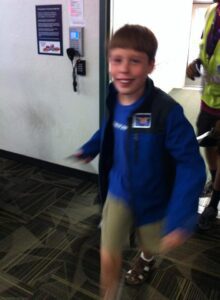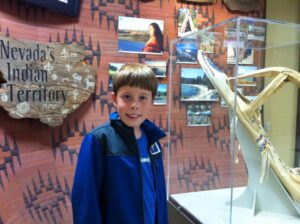 **********
"The secret of good teaching is to regard the child's intellect as a fertile field in which the seeds may be sown to grow under the heat of the flaming imagination." ~Maria Montessori ….
Just spent TWO hours conversing with Thomas about things that were said to him by the one he had been visiting and sharing things I thought I would not be sharing until he was older. It is my wish and hope that I shared in such a way that good seeds were planted.
I wanted him to go to bed reassured and peaceful and not confused and feeling out of sorts. He said, "I see things as a puzzle. There are some pieces missing." Then he drew a picture with two puzzle pieces with question marks.
My mind doesn't work that way, so I was confused about what he was missing. I kept sharing and finally Thomas had all his puzzle pieces.
I know what I was to learn from this experience and will look back with a grateful heart for this part of the journey. I grew up not knowing what happened between my parents. One doesn't need to know all the details; yet, enough so to help process unlovely events.
It sure would have helped my young mind and heart to have known … Headed to dream land now. May I have shared something that is meaningful to you … Sweet dreams y'all! xoxo