January 27 2022
There's just something about getting a haircut and style. It's freeing, a lightening, a releasing of the past. It's been over a year since my last cut. Feels so good.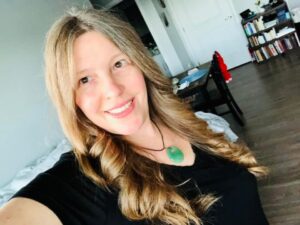 February 22 2022
The coffee-filled mug did not survive this morning's zoomie-playing-with-a-bouncy-ball session. 😳😭😳
Interestingly, Basil lost his case of zoomies after the loud crashing noise, with splattering of coffee across the room. Moving onto loafing on my bed.