**THROWBACK POST**
July 23 2015: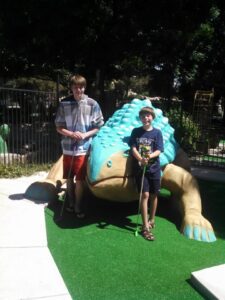 I'm so happy that Daniel is Thomas' "Big Brother"!! Thank you Cathy Johannsen!!
**************
Look what just came in the mail! Thomas' Love Cards! Just in time to take with us to Salt Lake City and spread some love!! Psst: If you'll be there and see these floating around, don't tell anyone it's Team TLC. Let me know if you'd like some of your own to spread love with. xoxo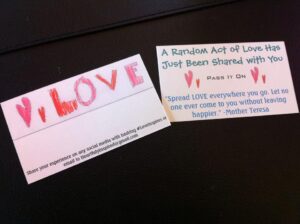 ________________
July 23 2012:
Seuss on the Loose Camp Adventures for Team Member T!!!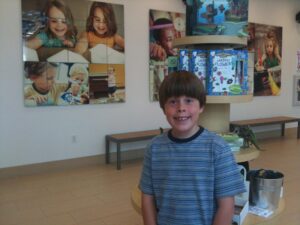 _________________________
July 23 2011:
Message from Lillian:
"Did you have fun at the Farewell Dance Party? Were you at swimming at the swimming pool (for those who commented)? I like the "Tonight is gonna be a good night". And it is true this time! So do you want to hear a joke? Knock Knock. Who's there? Kat. Kat Simmons! Tell this to your partner to joke around. So anyway I hope you will join us! Hope to see you on plane!" – Lillian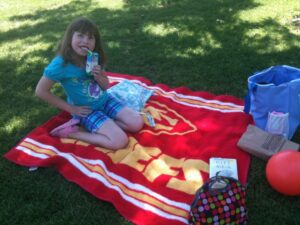 ________________________
July 23 2010:
What the shower looks like after Thomas has been in there. This kid lives it up! Has fun no matter what he's doing!