**THROWBACK POST**
July 17 2014:
Sibshops for Thomas tonight! Pizza and bowling …. Right on!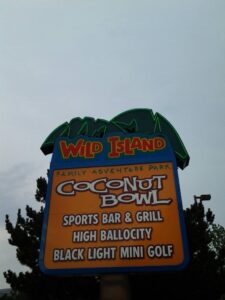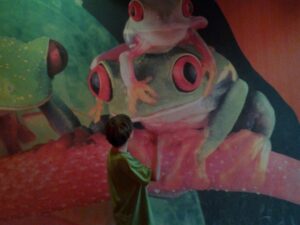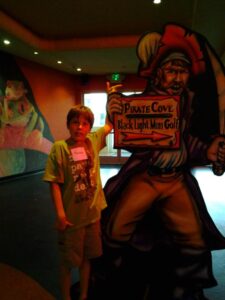 ______________
July 17 2013:
What beautiful pictures to wake up to this morning! Thank you Barbara and all the volunteers! Making my eyes sweat!
July 17 2012:
Ice Cream Toast … Just cause … Thomas & I have time while Lillian is in therapy and we had $2!!!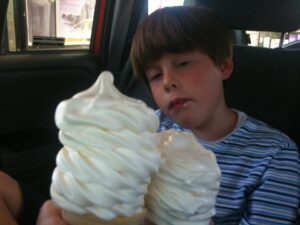 ***************
There goes more books … Sending some Beautiful Reno Sky with em this time!!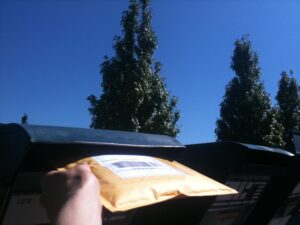 __________________
July 17 2011:
I love this man (Frank Romano) to pieces!! Best darn step-dad in the whole entire world!!! We have definitely had some amazing, fun and hilarious adventures fer sure! Looking forward to these new adventures with he and my Mama!
…. from Frank …
The countdown is on, 45 days until retirement! Then on to new adventures in Las Vegas in the Sun City Summerlin community. Looking forward to both. It will be hard to leave Reno, and our family and friends here, but you've got to keep moving forward and seek out new adventures. Planning on doing some traveling once we get settled, so will try to get by and see all of our friends and family everywhere. Not going to sit still for my retirement. This is the time to live!
****************
The Purge Fest has moved into the house now y'all!! One closet and one bedroom down!! Wahooooooo!!