**THROWBACK POST**
December 14 2014:
Books!!!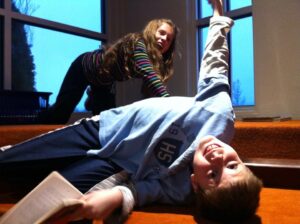 The coconut bread was a success today. I made it for myself and Thomas and Lillian are eatin' it up! Taste great warm with a bit of ghee. Can't wait to taste it with some almond butter. Yum!!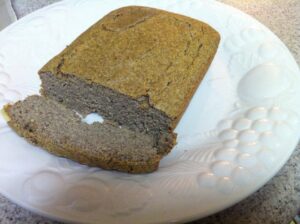 ______________________
December 14 2013:
Library adventures … We left a little something special down one of the aisles for someone to find … may it warm their heart!