**THROWBACK POST**
December 2 2014:
Great autumn sky 2014 …. So beautiful!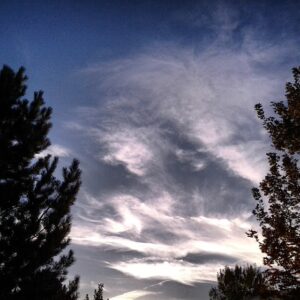 ___________
December 2 2013:
Thank you Manal Toppozada for having me come speak to your undergrad med class today at UNR again this semester. I so much enjoy giving students a parent's view of advocacy for children with special needs and give them an opportunity to walk in our shoes, if only for a few minutes. This time they got the added benefit of seeing my eyes sweat when talking about receiving THE phone call … the one delivering the news when Lillian was 3 years old. Oops!! Guess I'm just in an eye sweating mood!!! Looking forward to next semester's class! They ask such GREAT questions! xoxo
****************
Trying my hand at dairy free eggnog … Tastes yummy so far!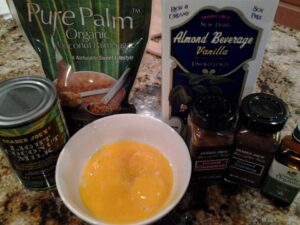 ************
I'm a wee bit late but here's my Phantom Tea picture … Yummy sipping chocolate in the cute teacup I got in England back in 2000. This is The Registry's annual fundraiser … if anyone would like to make a donation in Lillian's name visit the website at http:\\www.Chromosome18.org … Thanks tons y'all!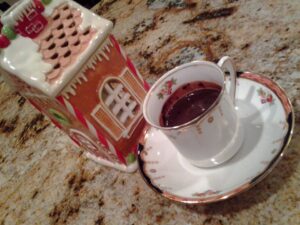 __________________
December 2 2012:
$5 bag sale adventures!!!!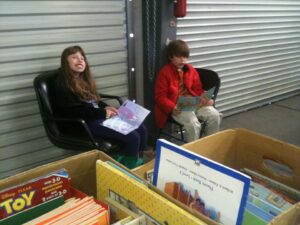 ******************
Vanilla Cinnamon with a dash of almond milk … YUM!! My tea of choice for the annual Chromosome 18 Phantom Tea!! Research performed by The Registry & Research Society benefit all with chromosome abnormalities .. You can help out for as little as $10 and have some tea in the warm comfort of your own home!! Read more about it here … https://secure3.convio.net/chr18/site/Donation2…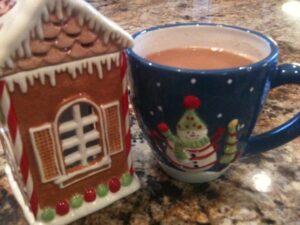 ***************
Just received word that we've successfully infected another person with The Team TLC Happy Virus!! WooooHooooo!! Thank you tons to those of you who reach out via FB message or email to let me know we are making a difference in your life!! Big warm and happy HUGS y'all!