**THROWBACK POST**
November 26 2011:
Date day adventures with Thomas!!!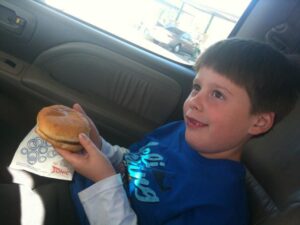 "They (Sonic) put something in this ice cream to make kids not stop eating it." -Thomas
Next stop on date day …. Putt putt adventures!! Fun!!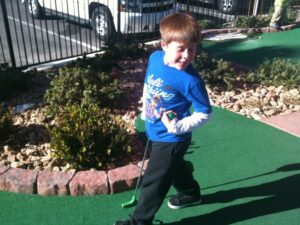 Animal adventures … Cheaper than a zoo!! So excited!!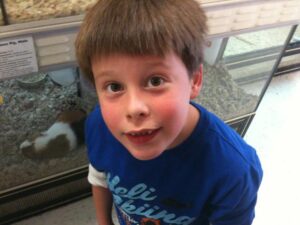 Last stop on our date … Top Secret lunch box … COOL!!!!