Thomas hung out with Momma and Frank so Lillian and I could have our date day before she took off for Vegas!!
We headed to one of our favorite places for a lunch date! Great Basin Brewery! Lillian and I LOVE the garlic fries. These fries are loaded with garlic pieces. Just can't get enough of em. I love the Great Basin beers!! The dark beers are my favorite! So far my favorite for lunch is the slice of  pizza and salad. Their slice of pizza is actually two slices for me, so I take half home and have it for dinner!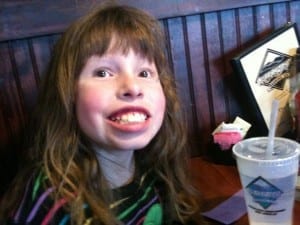 Garlic fries and a Russian Imperial Stout!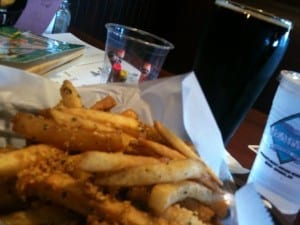 Lillian still has Christmas money so next it was book shopping at the thrift store! This girl bought eleven books! She LOVES her books. Also found a few cool shirts and one very very cool blue skirt!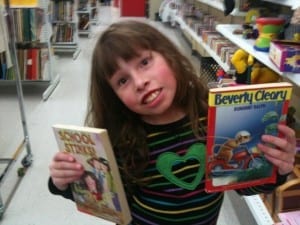 It was a perfect date day! –Camilla