Lillian and I stayed home the ENTIRE day! I know! So unlike us!! I worked on the last edits for the book and the book trailer. Lillian did some school work, played on the computer, read and played on her phone!
Thomas got to go hiking with Pappaw Frank! They went to Red Rock Canyon and had a picnic lunch!! What GREAT fun he is having!! I'm so happy for him!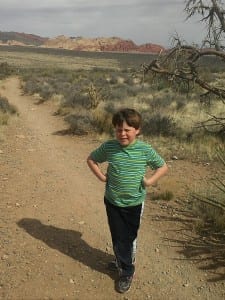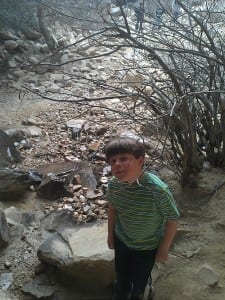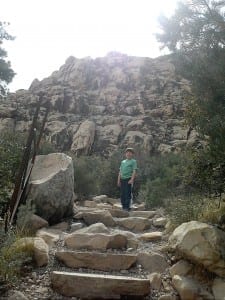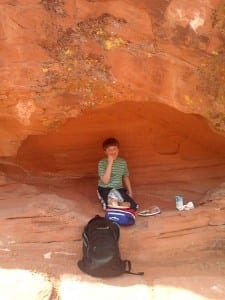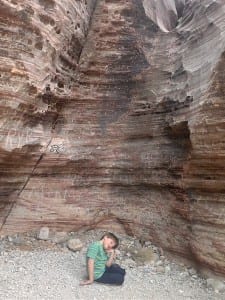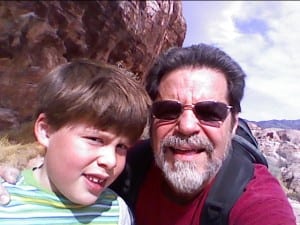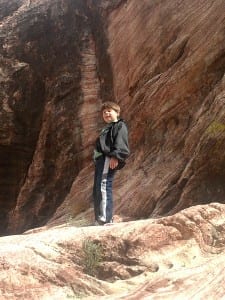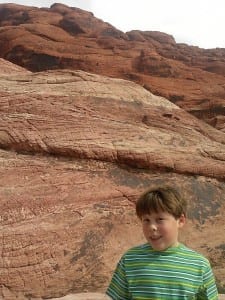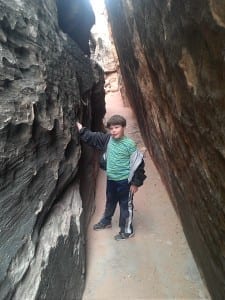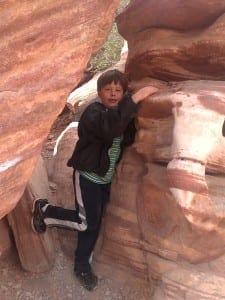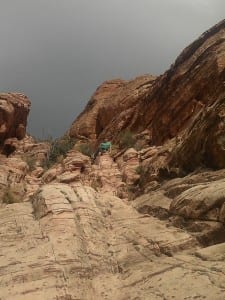 Lillian and I did get out for a quick walk to the mailbox. Felt so good to get some fresh air! Ahhhhhh! She immediately picked up her book when we got back!