Slipped on my green boots to present "A Foundation for Everyday Happiness" to a great group of women and men at the Atlantis today. Lillian went with me and was a bit overwhelmed with all of the attention from the audience!! She liked the corned beef!!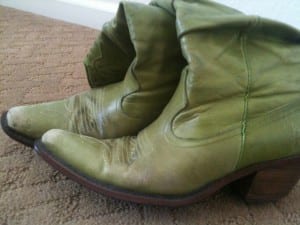 Later we toured High Desert Montessori School. Lillian and I both LOVED it and we feel sure Thomas will too! Then it was off for a date! Went for Lillian's favorite at Great Basin Brewery. She (and I) love the garlic fries! YUM! I had the $1 pizza slice and a happy hour mug of Jackpot Porter! YUM!!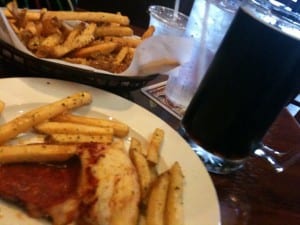 Lillian creating dresses!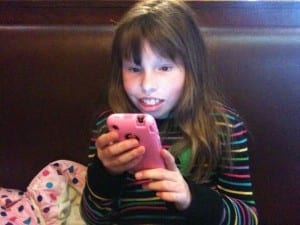 Still at it!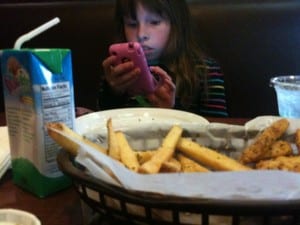 Thomas was excited to ride the airplane tomorrow, so he hung around the house today. He watched Popeye and played with his toys. Thomas had pizza night for his last night with the Romanos!