Lillian got to go visit Ms. Kat for a couple of hours this morning while I observed Mountain View Montessori school. Searching for a new school for both Thomas and Lillian for next year. Glad we've got so many options!
Thomas went swimming again today! Finally got more pictures of fish-man T!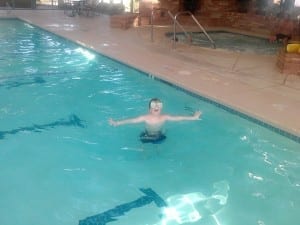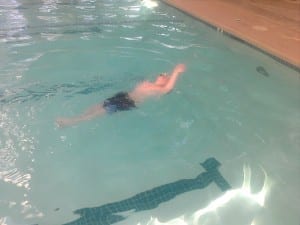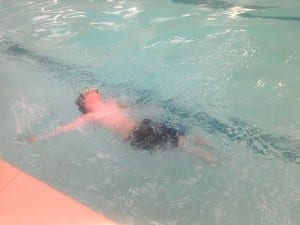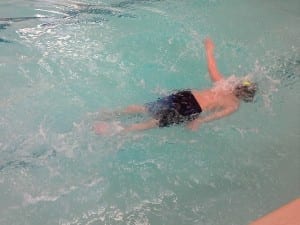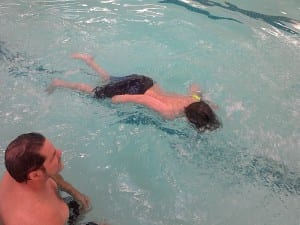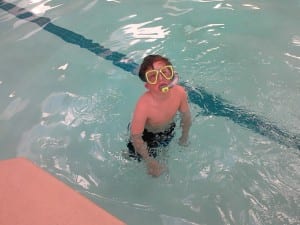 Pretty uneventful rest of the day. I think this cold is on it's last leg!! Should be ready to take on more adventures tomorrow!