New Post on Camilla's blog …
"Getting to the Bottom of Grumpiness"
One Sunday not too long ago, I was in a downright grumpy mood. Thomas and Lillian had joined in on the grumpiness. The tension and angst in the air was as thick as mud.
I completely disconnected from being mindful or even attempting to connect with this emotion. I ultimately decided to excuse myself and go for a much needed walk to connect with this grumpiness so as to release it.
A mere few minutes after heading out for the walk, I passed by … Go here to read the full story.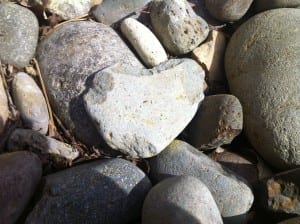 Blessings,
Team TLC
See It. Share It. BE IT … Spread Love Everywhere You Go!
Did you know Camilla wrote a book? It's titled "D iz for Different – One Woman's Journey to Acceptance" and you can read more about it here.
Latest Articles:
[catlist name=home]