July 30 2016: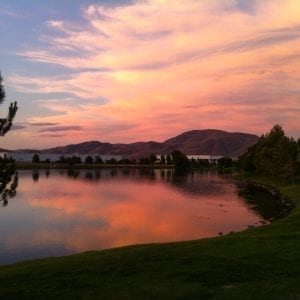 O world, I cannot hold thee close enough! Thy winds, thy wide gray skies! Thy mists, that roll and rise! Thy woods, this autumn day, that ache and sag And all but cry with color! That gaunt crag To crush! To lift the lean of that black bluff! World, world! I cannot get thee close enough! Long have I known a glory in it all… [ 309 more words. ]
Visit this link to read the entire post on Camilla's blog … https://camilladowns.com/…/photography-musings-my-soul-is-a…/
Blessings,
Thomas, Lillian and Camilla = Team TLC
See It. Share It. BE IT … Spread Love Everywhere You Go!
Wonderfully exciting news! We've completed the first book trailer for Thomas' upcoming book, Biggest Little Photographer. You can learn more and pre-order here.