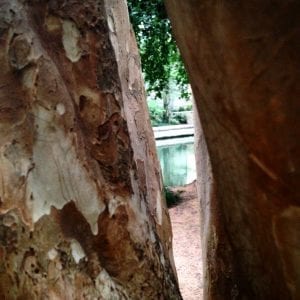 Passing Through
Light and peace
await you dear one.
I know this is
your heart's desire.
It's there.
It never leaves you.
It cannot leave you
for it is what you are.
The light is the source.
And you are the light.
At times you choose
to recede into the darkness,
and disconnect from the light.
Pass through the darkness,
you must,
if you wish to
emerge into the light.
The darkness can always
be transcended.
And emerge you will.
Emerging into the light.
Merging with the light.
BEing the light.
You will know this.
You will feel it.
As the light embraces you
and becomes you,
all else will lift
and you shall be set free.
Free to be you,
free to come home
to the true you,
free to share divine love
in the way only you can share.
Come,
Be in the glory
of peace and light
for this is your inheritance.
Ever there,
Patiently waiting
for your awakening. ~2017 Camilla Downs, Lessons from Nature