**THROWBACK POST**
November 12 2012:
Grateful that Robert F Downs, Jr is my Daddy … Blessed for all the family that came along with being born into his family and all the FUN times we had growing up. He doesn't hesitate to give me his opinion, but knows I'm gonna do what I think is best. He's really been there for me over these past 5 years and I'm thankful beyond words for that!!
LOVE YOU DADDY!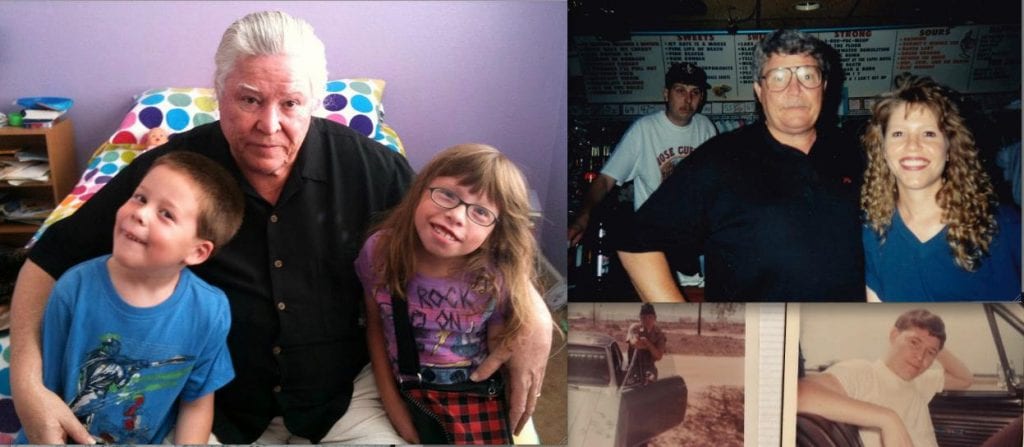 **Update December 2017 – 
And … especially over this past year (2016-2017) … If not for him and The Romano Duo; Team TLC would be living in Rosey, our faithful car … He is the reason Team TLC has been able to attend the C18 conference the past 3 years …. We are so grateful!! xoxo
This 2012 post may make it seem that we have a really close relationship. We actually don't. Yet, I know that he has always done the best he can with where he's at in his own journey. He loves the best he knows how to ….