January 4 2020
Guess what arrives next week? The first two shipments! Who else would like one?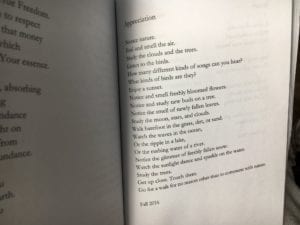 January 6 2020:
Just received the first shipment! I'm ready to personalize, sign, and mail these beauties! Who's in?
January 9 2020:
A bowl of tomato soup at GreatFull Gardens. The perfect lunch to accompany chatting with you Gerry Foster McCarroll! May you enjoy the book! Thanks for the support. 💜💜💜
January 13 2020:
It was a great day to mail a book to the UK. Along with getting caught up with nearly all books ordered to date. It's funny how the really long, slow moving line at the post office doesn't bother you as much when you're mailing your book to readers!
I'll be making another trip to the post office near the end of the week or early the following week. Let me know if you'd like to be included in that mailing. Overflowing thanks to all! 🙏❤️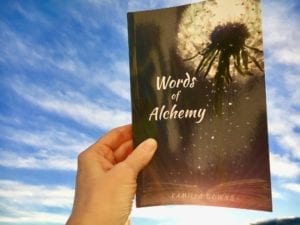 January 16 2020:
Making a trip to the post office tomorrow morning. Got one headed to cookie heaven by way of Heidi's Heavenly Cookies in Georgia, that's some sweet alchemy, there! And bunches headed to warmer weather in Pensacola, Florida! I've got new material to create the fun little messages hidden inside the books, too. Can't wait to be creative tomorrow morning! Let me know if you'd like a personalised, signed copy sent your way. ❤️❤️❤️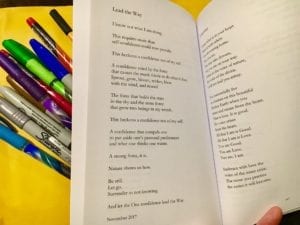 January 18 2020
Has anyone received your book yet? Hope they are arriving with the TLC they were packaged with!