July 24 2015:
We're off!! Team TLC's first long distance road trip together. Wahoo!!!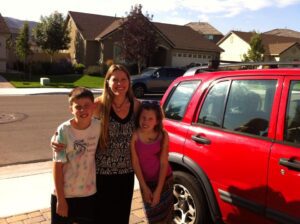 We made it about an hour ago!!
Dinner with the lovely Marianna Kuortti, Shelby Stevenson and Lorie Stevenson. Thanks for the dinner company ladies!! xoxo
July 25 2015:
Happy, blessed, and grateful …. LOVE!! … And some improvising on my part since we have no plates! HA!
Handed out a few Thomas Love Cards yesterday!! YAY!! Thomas shared a hug and a kiss, I gave the lady at the hotel check in counter a hug, and a "You are Awesome!" to our server at the restaurant last night. xoxoxo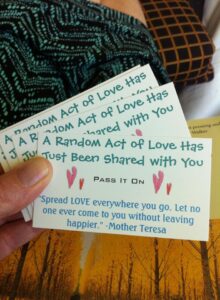 Swimming!!! xoxo
Went for a walk today … Just love exploring!!
More exploring and then dinner with the wonderful Natalie Banton, Noah Banton, and Jeff Banton. Thank you for the amazing and fun dinner company! Phone went dead before I got pictures of actual people! Thank you Jeff and Noah for having so much fun with Thomas! My meal looks like a big mess, but it was so yummy! Wild mushroom polenta. Oh my gosh! So good!!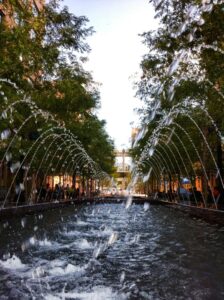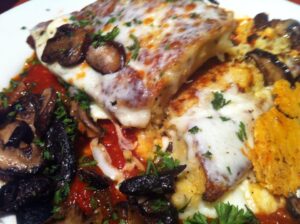 July 27 2018:
So wonderful to meet you face to face!!! Thank you oceans for your kind words!!!
Breaking, Fabulous, Wonderful News!! While I was in a session today, Lillian Left the Room All By Herself, Got On the Elevator, Went to the Lobby, Sat in a Chair and Waited for her Friend to Come Meet Her!!! Holy Heck!!! If you are out and about tonight or having a night in, please share a toast, a hallelujah, and celebrate with me!! Wahoooooo!!!!!!!!!! I'm so excited!!! Now! For ladies night! Time to celebrate with some very amazing and wonderful women!
Look who I ran into in the lobby!!!!! Pure happiness! For those that don't know, this is Rick Guidotti!! He comes to our conferences every year and takes wonderful pictures of our kids and us! You can learn more at Positive Exposure … xoxoxo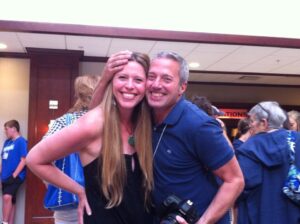 July 28 2015:
I am so much enjoying our chats together, Kristina Bjorklund!!! So very happy we got to meet face to face and share hugs!! xoxo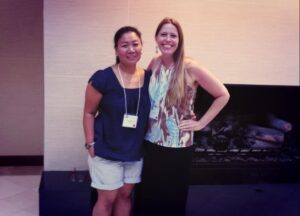 Lillian, Natalie and Madison.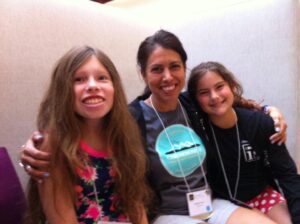 July 30 2015:
We had a surprise visitor at the farewell dance last night. Made my eyes sweat just feeling the excitement and energy that her visit brought. xoxo
"The Litmus Test" …. Brought to us by the wonderful siblings of the Chromosome 18 Registry. The Sibling Panel is one of my favorite sessions at the conference. It's the ONE session I do NOT miss.
Pretty much all siblings agree about "The Litmus Test" as something they unofficially use with new friendships and with potential significant others.
Two siblings had brought along their significant others and what they had to say made my eyes sweat! What they shared is so beautiful …. What they had learned being at the conference, the joy of being around all of us, and thanked us for having them.
I feel "The Litmus Test" applies all across the board … potential friends of the sibs, potential friends of the parents, potential significant others for sibs and potential significant others for parents. "The Litmus Test" … Sounds like a GREAT book title to me!!
And, Ronda, what your amazing daughter shared had my eyes sweating a river. I, too, feel that part of the purpose is to help us learn that change happens within our own minds and our beautiful children facilitate this for us.
Oceans of love and gratitude to the siblings and their significant others … (Thank you Andy for facilitating the panel!)
Farewell …. Til next year!!!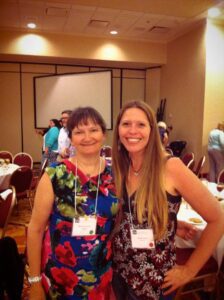 More farewell smiles … Thomas just loves his little buddy, Isaac!!
Finally made it to check out the library! Whole building is glass = A hugely freaked out Lillian. The kids section was down one level. Gave her a choice to sit at the main level while Thomas and I went down or choose the stairs or glass elevator and go with us. She chose the elevator. Go Lillian!! After I got them settled with books I went to the top! That and coming back down made by head and stomach spin. HA! I'm kinda freaked out by the all glass building too. Part 1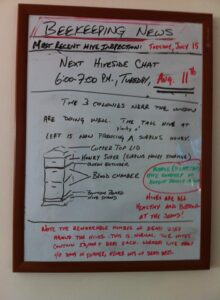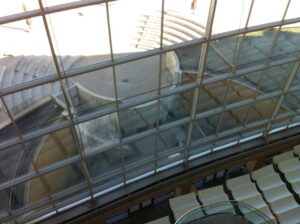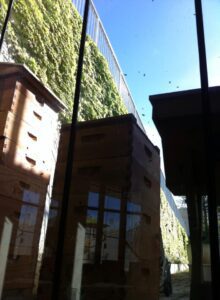 One more swim and one more meal at Red Rock.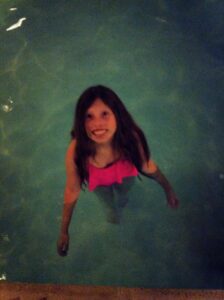 August 5 2015:
Spent some time yesterday making thank you messages. So fun!!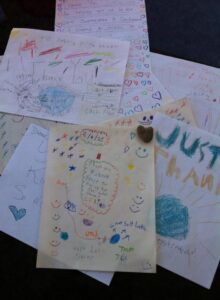 August 9 2015: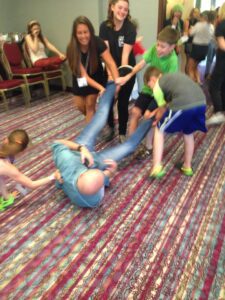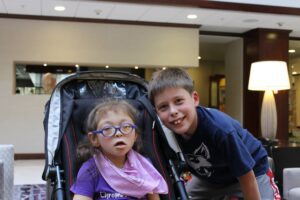 All of the photos can be seen here:
https://www.facebook.com/camilladowns/media_set?set=a.10153588481731584.1073741881.681171583&amp%3Btype=3