**THROWBACK POST**
July 28 2014:
Sunset at Little Washoe Lake … June 2014 …. So magnificently beautiful!! ♡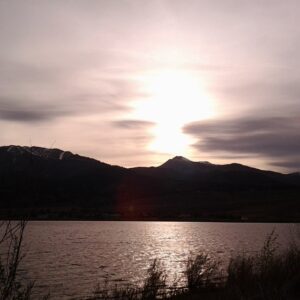 ****************
Just finished a connect the dot party with Thomas and Lillian on the veranda. Now there's a storm moving in ….. Cool!!! Can't wait for dinner on the veranda tonight!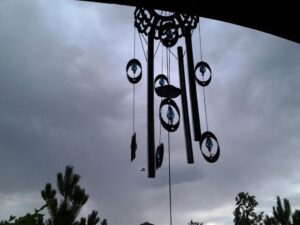 __________________________
July 28 2011:
It's official!! I've finally completed Lillian's enrollment in her new school for 5th grade!! She starts August 29th! I've gone through 2 hours of orientation to be her Learning Coach and I'm still not done – probably another hour remaining. Another GREAT adventure y'all . . .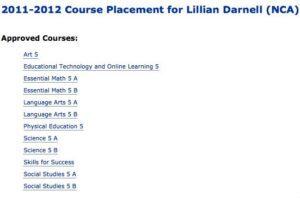 We had a little Welcome Home Mama and Lillian party tonight – Pizza, Doing our own thang, Bubble Bath for Team Member T and watching a short movie!! Watch out cause this Mama gives you a bubble bath when you want a bubble bath!! Team TLC Bubble Bath Adventures!! WooooHoooo!