**THROWBACK POST**
July 20 2013:
Tree Cave Adventures for Thomas and Camilla at Audrey Harris Park!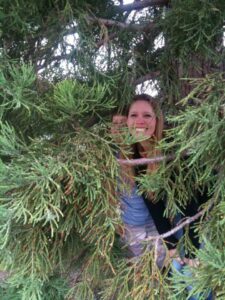 Sunset & Tree Adventures for Thomas … I LOVE this old soul in a little person's body and I LOVE nature!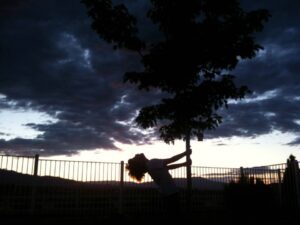 Thank YOU Thomas and Lillian for doing your own thang for an hour and half this morning so I could sit outside …. drink my coffee, read, ponder and be creative …..