**THROWBACK POST**
June 1 2015:
Lillian has raised $33 so far for Demi's Difference!! She is selling prints of The Egyptian Eye to raise money for attending the Chromosome 18 Conference this July and also donating 15% of money raised to this beautiful non-profit. She's also decided to include her bookmark design in the fundraiser. Would anyone be interested in the bookmark? I can check into how to go about getting those made. Here's her blog post about the conference and The Egyptian Eye.
______________________
June 1 2013:
Got em all together and ready for our bi-weekly library visit … Team TLC loves to read!! Books are AWESOME!!!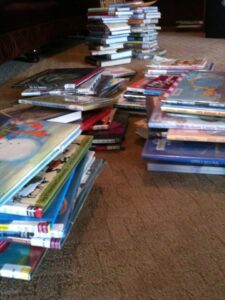 Quick park stop after our library adventure and before dinner with The Romano Duo!!
*******************************
June 1 2012:
Special treat time … Plus we found wheat-free licorice!!!! Wooohoooo!!! Lillian is set for movie night!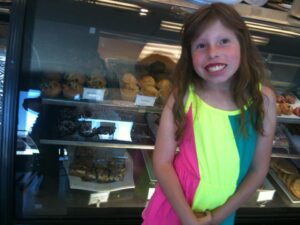 Thomas' turn!!! Yum!!!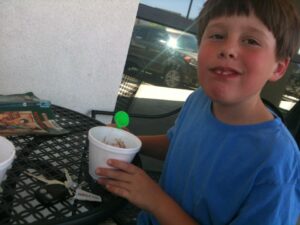 ********************************
Just ordered 85 more books! 60 headed your way Darrell 'n Lois Solet… Estimated delivery date of June 14th!!! 25 more headed to ME and should get the other 150 by this coming Tuesday!! Got my mailing supplies delivered yesterday … I'm ready to mail all y'alls books to YOU!! Who still needs one? Happy Weekend!!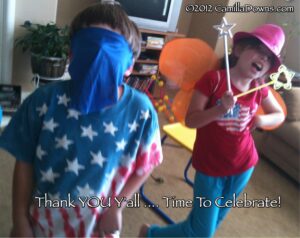 *********************
Sunset walk adventures …. What an AWEsome and beautiful night!!!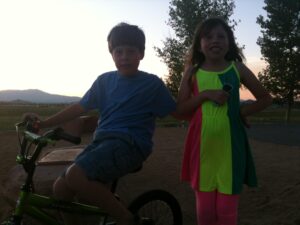 _________________________________
June 1 2011:
Last day at South Reno United Methodist Church Preschool for Thomas! On to kindergarten adventures in August for this young man! Thomas and I have so much enjoyed being a part of the SRUMC Preschool family!! Thank you to everyone there for always being so welcoming, warm and kind!!
Last day for Thomas!!! Singin for us!!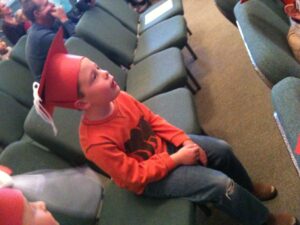 He loved the "How" book. (Team Member C stocked up on books this passed Monday at Grassroots Books $5 bag sale!!)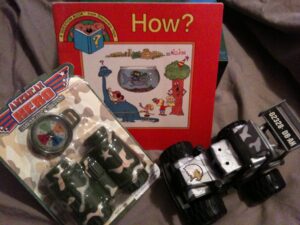 Thomas with his graduation gifts from me! What a proud little dude!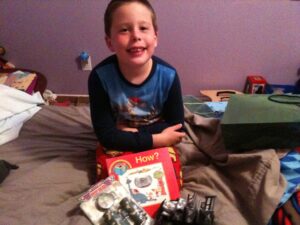 ___________________
June 1 2010:
Momma and Frank just got back from Mississippi and guess what I'm eating right now? Boiled peanuts ~ yummilicious!!! Y'all know you're jealous! Thanks Aunt Debbie Burton!