**THROWBACK POST**
December 17 2015:
Extra Team TLC movie night
"Barbie – A Perfect Christmas"
"Although I don't like the way this begins, I do like that it's ultimately about the perfect Christmas being within and not without. Fun music and magical too." -Me
Lillian says, "Good, exciting, good moral, Christmasy, good music, good theme, and awesome."
Thomas says, "Good, amazing, good moral, and seasonal."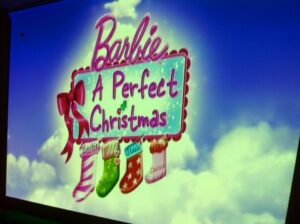 __________________
December 17 2014:
More cool autumn sunset love .. 2014
Subbing in Boundary Peak today … Love the wall wisdom around here.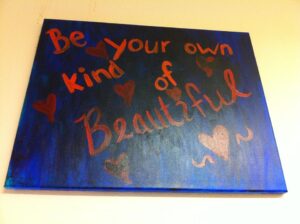 ________________
December 17 2013:
Beautiful, blue, and frosty sky to greet us this morning! It is truly an amazing day! xoxo
I am free! I no longer give my power away to this situation …. FREEDOM!!! Thank you more than words could ever express to everyone for your support, encouragement, kind words and for sharing the blog post I wrote last Friday. "It is time to turn the page on this chapter of my life's journey. I choose to do this with my face turned to the sun with a heart full of happiness, gratitude and excitement. This is taking every ounce of courage I've got in me. I rarely ask for help for myself. Perhaps I've been saving it up for a big whopper! I'm asking now. I believe this to be a beneficent and abundant world and I am moved by something larger than my ego to do this. I am infused with a mysterious strength to …. "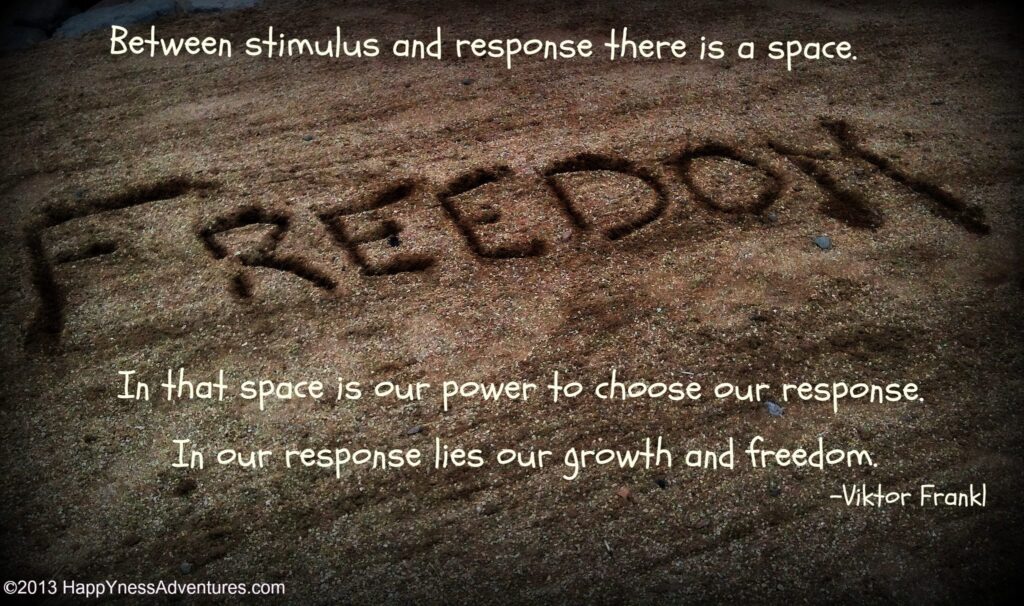 ______________________
December 17 2012:
Team TLC has been spreading happYness every day this month by spreading at least one (if not more) acts of kindness. I incorporated it into our Advent calendar this year … We will continue to do this into the future … If we want more kindness, love and happiness in this World, we must put it out there ..
**********
Just home from a gathering with my WOW sisters … Words of Wisdom shared from one of my WOW sisters. This particular WOW sister was speaking to her 80 something year old mom the other day who has a slight "dusting" of dementia. Mom was asked, "Any words of wisdom to share Mom before we hang up?" … Mom, "Keep your pecker up!" Now!!! That's some GREAT advise!! Thanks for the laughter, thanks for the tears, thanks for being my life line, thanks for lighting my candle. I LOVE you all so very deeply!! Susan Hill, Cheri Hill, Kymberlee Simantel, Emma Auriemma McKay, Jamie Cooke, Clare Rice Dreyer, Rachel Flower, Lisa Mantkus … You were missed sorely Glenna E Smith!!!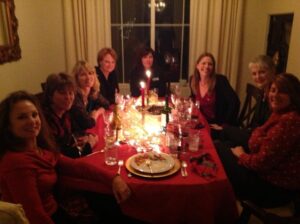 Follow your path and the angels will appear … Thank you for the gift slipped in my pocket tonight from one of my WOW sisters. Made my eyes sweat … My head meets the pillow tonight a blessed and grateful woman.
_________________
December 17 2011:
Out for a short adventure starting with some goodies!!!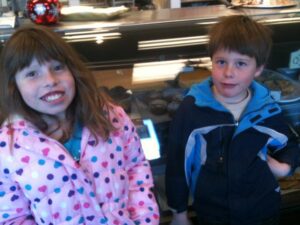 We have such awesome views here … Makes for good mini adventures!! Beautiful!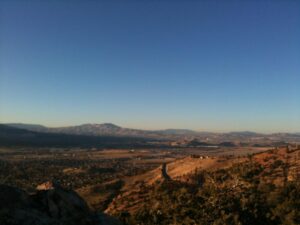 Movie night for Team TLC … I'm so happy and blessed and just plain giddy to be sitting here watching this with my two kiddos. Ahhhhhhhhhh …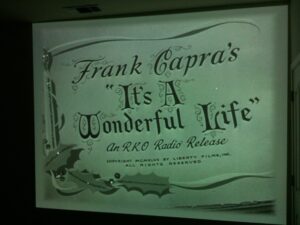 _____________________
December 17 2010:
Just back from morning adventures of one Lillian Christmas show, one stop at the grocery store, one stop at Kohl's, one Thomas Christmas show, one stop at Office Depot and a partridge in a pear tree!! Now Thomas is shoveling the driveway for me! Picture upcoming! WooHoo! Almost hot chocolate time too!
************
Man of the House shoveling the driveway earlier today! Did it all by himself! Go Thomas Go!!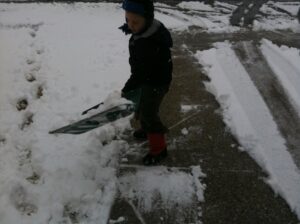 Tom & Jerry's at The Romano Casa (Frank C. Romano Jr)! Pretty Yummy!!