**THROWBACK POST**
November 29 2013:
Good times and good food at The Romano Casa yesterday!
November 29 2012:
Just back from a walk in this harsh wind we're getting … sat for about 30 minutes and pondered and soaked in the beauty and felt the wind … Thankful to get to enjoy walks in nature and soak it all in … Big hug and smile y'all!!


Lillian's gratitude for today:
I am thankful for being in this house on a day like today. …. We've got some pretty harsh winds today y'all!
************
Thomas' gratitude for today:
I'm thankful for Lillian and that she let's me watch her on the computer.
_____________________
November 29 2011:
Today I am thankful for these three gals and time spent together . . .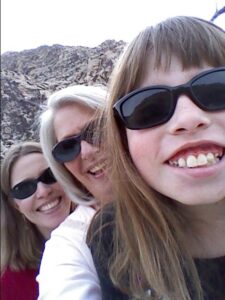 Team member C is headed home!!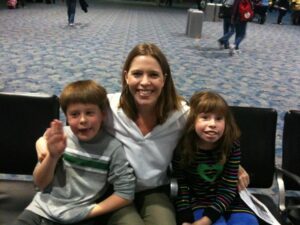 Another favorite from Red Rock Canyon on Monday . . . what an awesome background for these fun pictures!