**THROWBACK POST**
November 26 2013:
Another beautiful, awesome, magical day! This time I get to go on a date with the fairy princess that I get to call my daughter … Lillian Paige!
First and second stop on the November Date Day for Lillian and Camilla …. Lillian has a french fry obsession, so we tried some we've never had before. YUM! Had a car picnic at Audrey Harris Park and then a quick stop down below to Bartley Ranch. Beautiful view for a car picnic!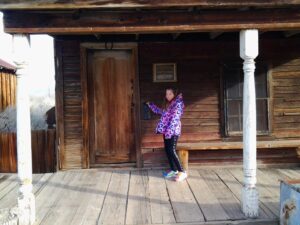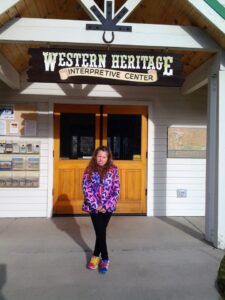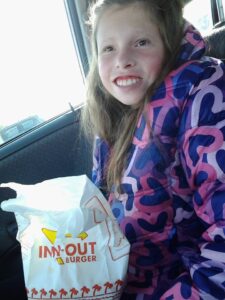 Last stop on the L & C date day …. Window shopping! One of my least favorite things to do with my time (unless it's books)! Yet, for Lillian, I will choose to enjoy myself …. and take pictures!