Today was all about a Team TLC adventure around Washoe Lake. First stop was Little Washoe Lake.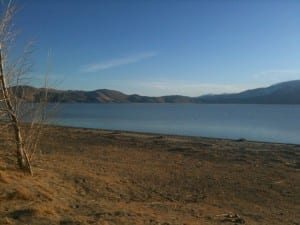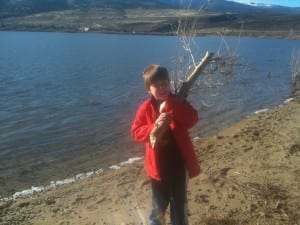 Thomas and Lillian had a ball and they both agreed that it was beautiful!!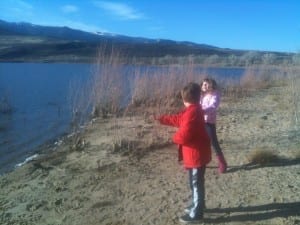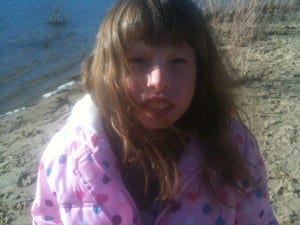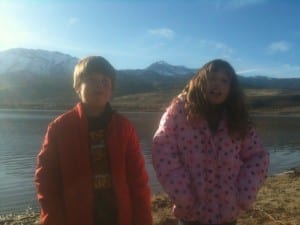 Next stop was the North Shore of Washoe Lake. These pictures DO NOT do this beautiful and majestic place justice. I had to use Lillian's iPhone and looks like her lens was dirty! Ugh!!!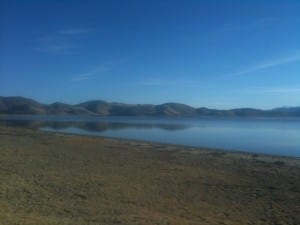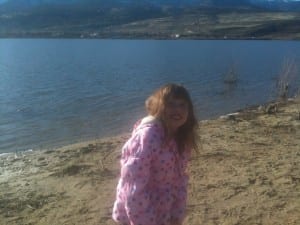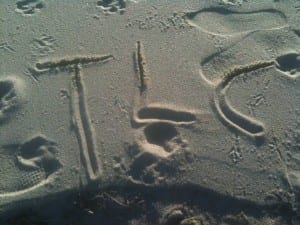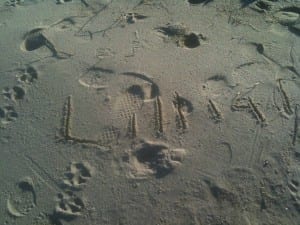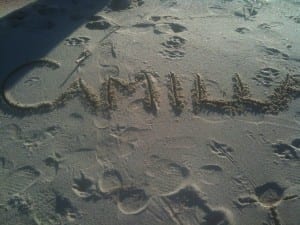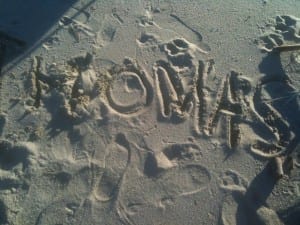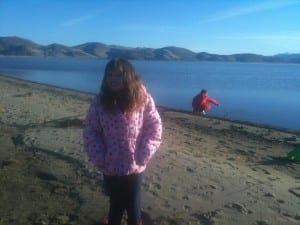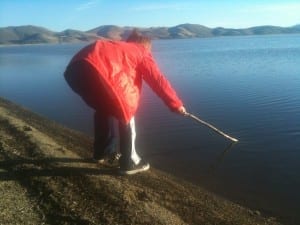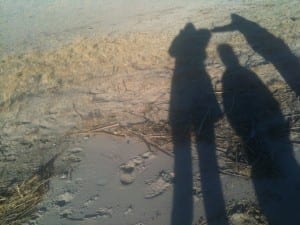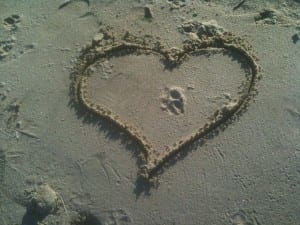 I was in awe the entire time. Just wanted to wrap my arms around this beautiful are and give it a gigantic hug! We will definitely be back and absolutely take some better pictures!
Came home, had an awesome dinner and then our traditional Team TLC movie night!!