December 1 2017:
Guess what? We received the PDF Proof to review this afternoon! I know what I'll be doing all weekend! And … I wouldn't want to be doing anything else!
I am super excited for Lillian Darnell!! I AM So Excited and Overflowing with Gratitude ….. xoxo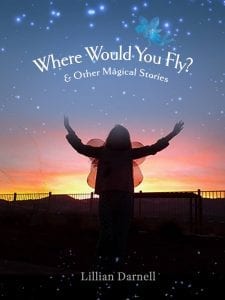 **Are you interested in helping us reach the goal of 50 pre-sold books? We have sold 15 so far! This will help pull us through the final stretch of bringing the book to life. Go here if interested … https://www.LillianDarnell.com/author … Oceans of gratitude!