May 7 2018:
From a walk this morning … Pollen dusted spider web. Cool!!! xoxo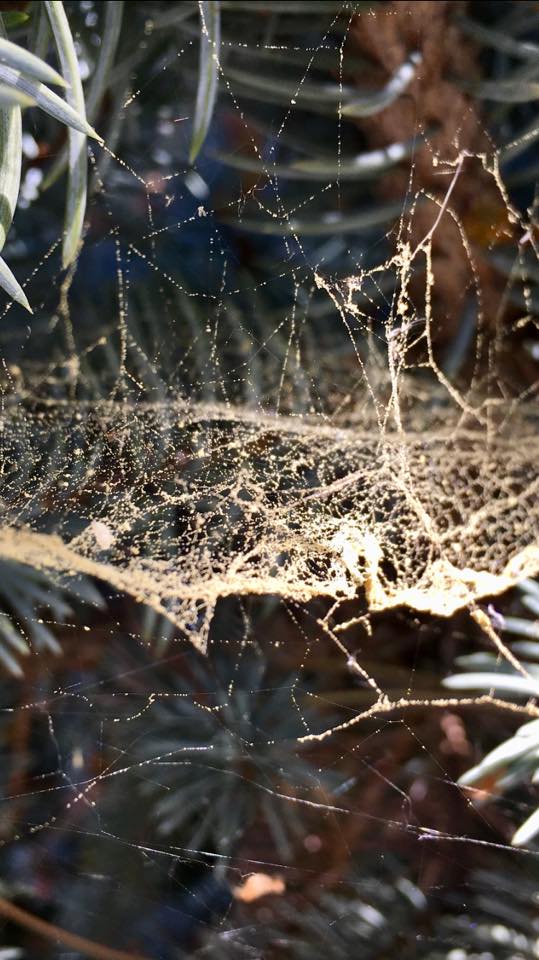 And then I came across this on a walk today …. So magical …. xoxo …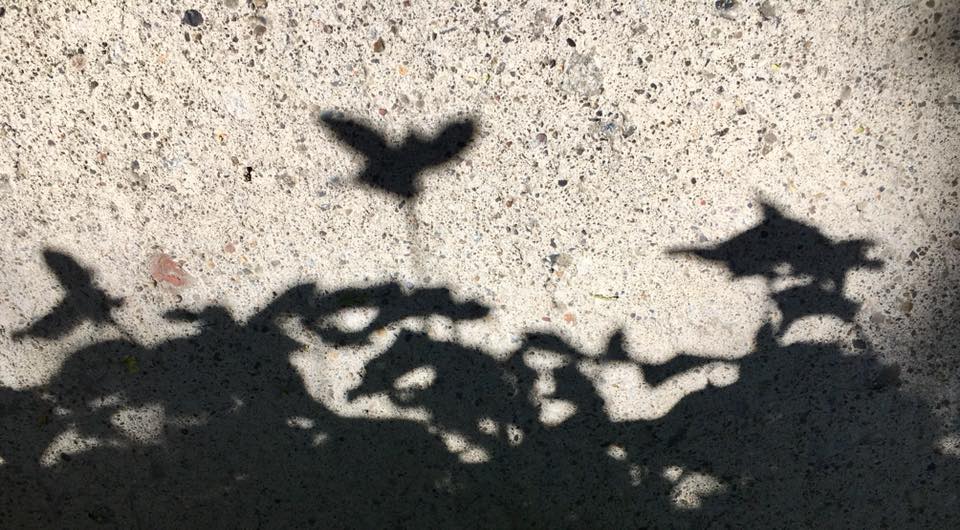 May 8 2018:
Sunset walk with Lillian yesterday. It was absolutely perfect. Beautiful weather, beautiful people, beautiful nature!!
May 9 2018:
Took myself for a walk yesterday morning and saw this beauty!! xoxo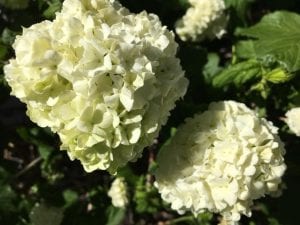 May 10 2018:
Dinner on the patio and we discovered this wee fuzz ball stuck in a web. Due to the wind blowing, it was dancing the night away. So cute!!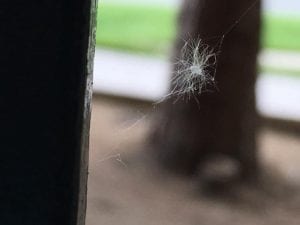 May 10 2018:
After dinner walk with Lillian Darnell. There's nothing better than a walk with my loves. I cherish every walk taken with each one of them. Every walk …. Since they were wee tiny ones growing within me. She and I have taken walks together for nearly 17 years! And Thomas and I for nearly 13 years! Love, sweet love. xoxo