May 22 2018:
End it With the Period ……. Sent with Howls of Love!!! xoxo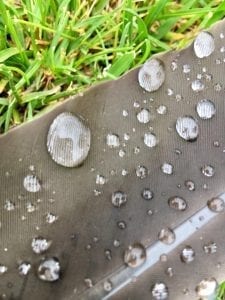 Life is Not the Stories We Tell Ourselves
"Do not expect others to follow your way. When things always go your way, it is easy to become arrogant." -The Treatise on the King of Treasures Samadhi
Sunday, May 13, 2018 was Mother's Day in the United States. It was the worst Mother's Day I can remember experiencing.
I'm writing this, I'm sharing this, for those amongst us whose hearts were covered and weighted with sadness. As I know not everyone had a great and blessed day being showered and pampered with love by themselves or loved ones.
Thomas had just returned to Reno from his visit with The Romano Duo (grandparents) in Arizona. He had much blunt and forthright thoughts to share about how unhappy he is with our situation and with Lillian's inflexibilities and anxieties. I grabbed that hook and sank into a deep sadness of telling myself how much of a failure I am at providing for my kids, how much of a failure I am at being their parent.
(Let me add here that I do not blame Thomas. I have raised him to be …..