June 12 2018:
See what came in the mail! Cannot wait to dive in. Thank you Lillian for all the time, effort and love you put into this book! And thank you to your mom, Camilla, for helping this manifest into reality! – Kasey Claytor, Florida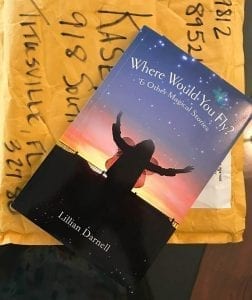 ********************
June 12 2018:
Fly, Fly, Fly.
One Egyptian Eye
One Where Would You Fly
Departing in about 30 minutes
To Katy Texas
Fly, Fly, Fly
xoxo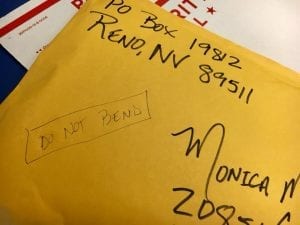 "So happy to receive my book and art print this weekend!!" -Monica, Texas
June 14 2018:
Placed the order today! More flying our way! Hope I ordered enough for those who want one at the Chromosome 18 conference in about 2 weeks. Wahooo!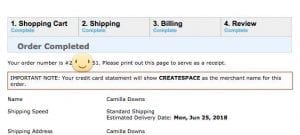 June 16 2018:
With much gratitude to Merrilee ….
"So many creative short stories woven together. Love her imagination! Way to go Miss Lillian!
Gave the book to our school librarian for others to enjoy!"-Merrilee B., Reno, NV …..
We are incredibly grateful for the time you took to write this! Much love to you!! xoxo