October 28 2018:
Team TLC jack-o-lanterns … 🎃🎃🎃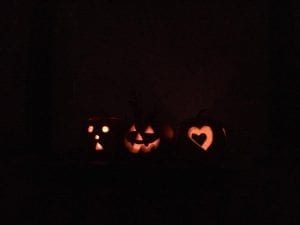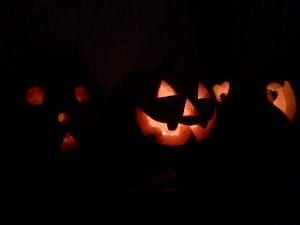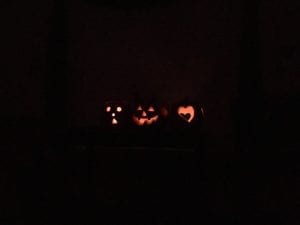 Thomas ….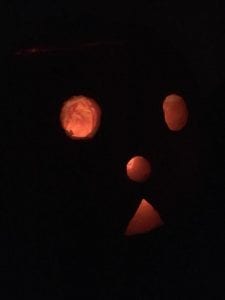 Lillian ….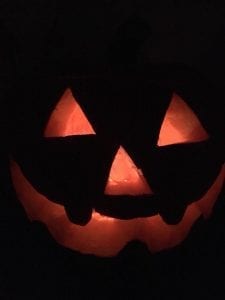 Camilla …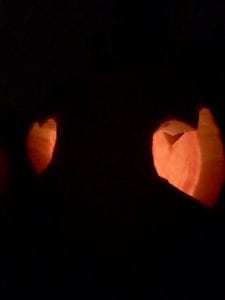 October 31 2018:
It was a great day for Charlie Chaplin and Princess Fairy Lillian. Whew! And a busy day for this gypsy mama. Now we're watching our traditional Halloween night movie …. Arsenic & Old Lace.
Thomas participated with a homeschool group for trick-or-treating so that residents at the Monaco Ridge Assisted Living center could hand out candy.
It was an interesting experience as I assume quite a few have varying degrees of Alzheimer's or dementia. Thomas had a great conversation with one fellow talking about Charlie Chaplin, amongst other talk.
On the way out I found a kindness rock. I'll perhaps add a little something to it and then drop off at a different location. Fun!!! 🎃👻🧡