**Become a Patron and Support our creations of photography, poetry, books, and writings. As well as the book and movie musings we share. Click on the below photo and support with an amount that feels right for you. Note in the comments if you'd like this to be a monthly gift and we will set it up. Much Gratitude to you!**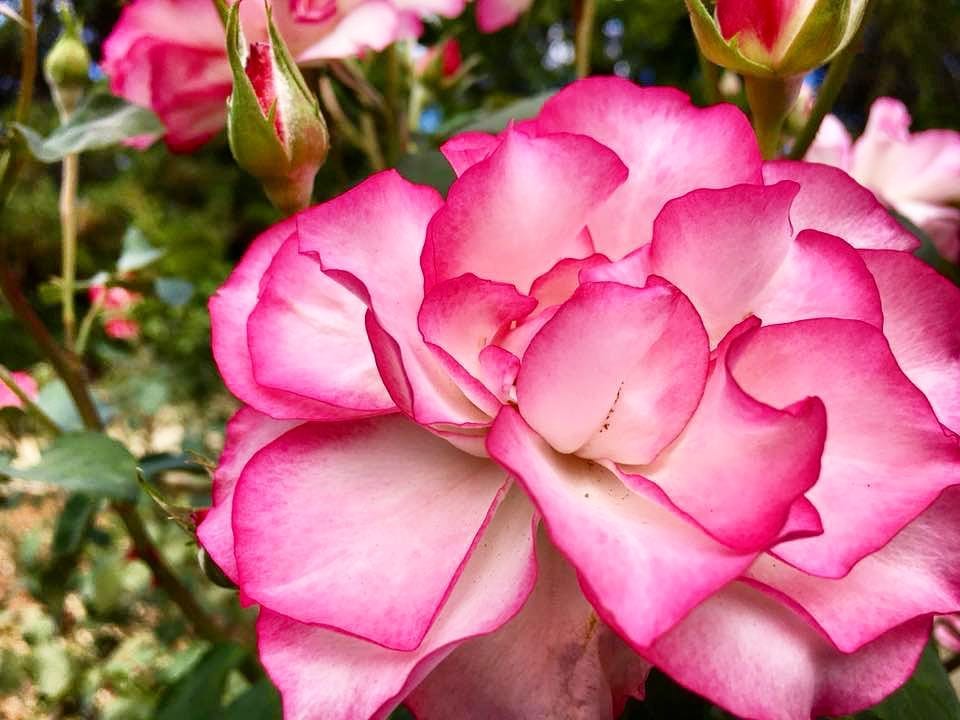 Camilla is currently working on her next book. A collection of poetry, tentatively titled, "Words of Alchemy". 
Lillian is currently writing on her blog and writing custom poetry to fundraise for Team TLC to attend the annual Chromosome 18 Family Conference. 
Thomas is currently working through the rush of hormones he's receiving at 13 years old! HA!