**THROWBACK POST**
May 11 2013
Had an inspiring synchronistic day yesterday … beginning with a 2 and 1/2 hour coffee chat with my dear friend, Brenda, and ending with attending an exciting event in my very own living room – The Thomas and Lillian Circus!! The big, beautiful sun was my alarm clock this morning .. Here's wishing y'all a day full of love for your self, peace and laughter!!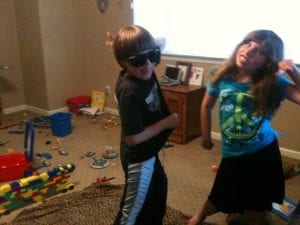 May 9 2012:
Park-Break for Team TLC!!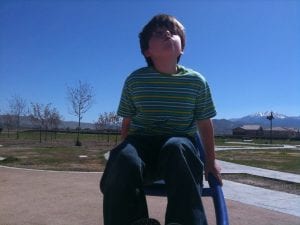 May 11 2009:
Just got back from a short walk with Thomas. Very nice ~ who woulda thought you could see so much exciting stuff on a walk – he talked non-stop about Everything!