**THROWBACK POST**
September 23 2015:
Rosey got to celebrate too! She got a great bubble bath!! Ahhhh!! She's shiny now!! (I'm not sure what we were celebrating, but YAY for celebrating!
*****************************************
I agree with you Rachel Jane Flower … A cold swim is invigorating, refreshing, and gets the creative juices flowing. Had an amazing swim and then came home and created a yummy dinner! Rice pasta with butter sautéed chicken and shiitake mushrooms with leftover pumpkin soup drizzled on top. Yum!!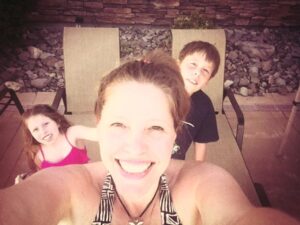 ____________________
September 23 2012:
It's a GREAT day for water balloon adventures!!!! Bring it on!!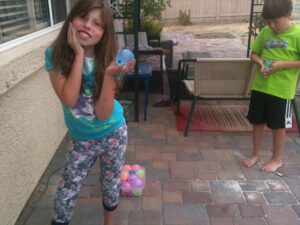 It's a fabulous night for some s'mores adventures …. Oooey and Goooey!!! YUM!!!