May 7 2021
Thomas and Camilla May 2021 Date Day
First: Lunch from Bangkok Cuisine – Vegan fresh roll for both of us, vegetable hot & sour soup and vegetable red curry for me. Chicken panang curry with a Thai omelette for Thomas.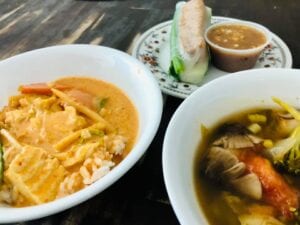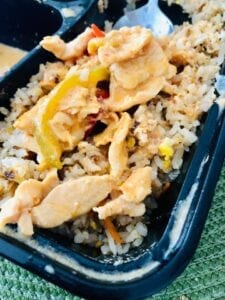 Part 2: A walk around the little lake where we used to live.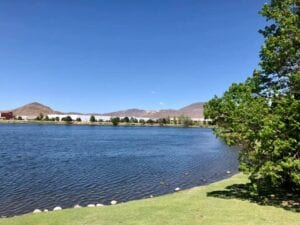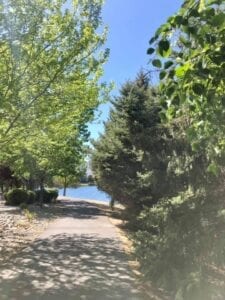 Last stop: Golden mylk for me. Isn't mine so pretty? Love the color!
One scoop of The Munchies, and one scoop of Chickn n Waffles for Thomas.