October 19 2021
Yesterday's walk. Clouds and color.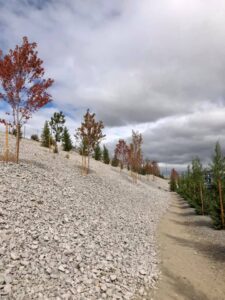 October 20 2021
Such a magical walk yesterday. I touched the tree trunks, the leaves, the fluffy bushes along the way. My hands sticky with sap by the time I was done. It was one of those walks where the body, heart, mind, and soul hum with bliss. I may be reaching, yet I think some of you may feel it shining from the photos. ❤️🍁🍁🍁❤️
I accidentally caught a leaf in action, drifting from the tree. I zoomed the photo and took a screenshot so you could see.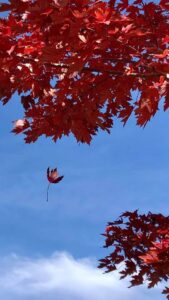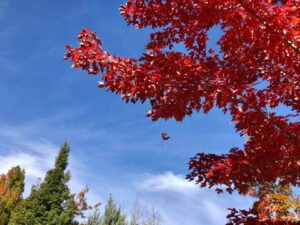 October 23 2021
Dreamy, creamy clouds from a few days ago.